Disappointingly low score – tell me why.
Pirate Ninja Robot Rocket Surfer has finished scoring now – I want to know why it did so badly!
I'd appreciate some honest feedback, thanks.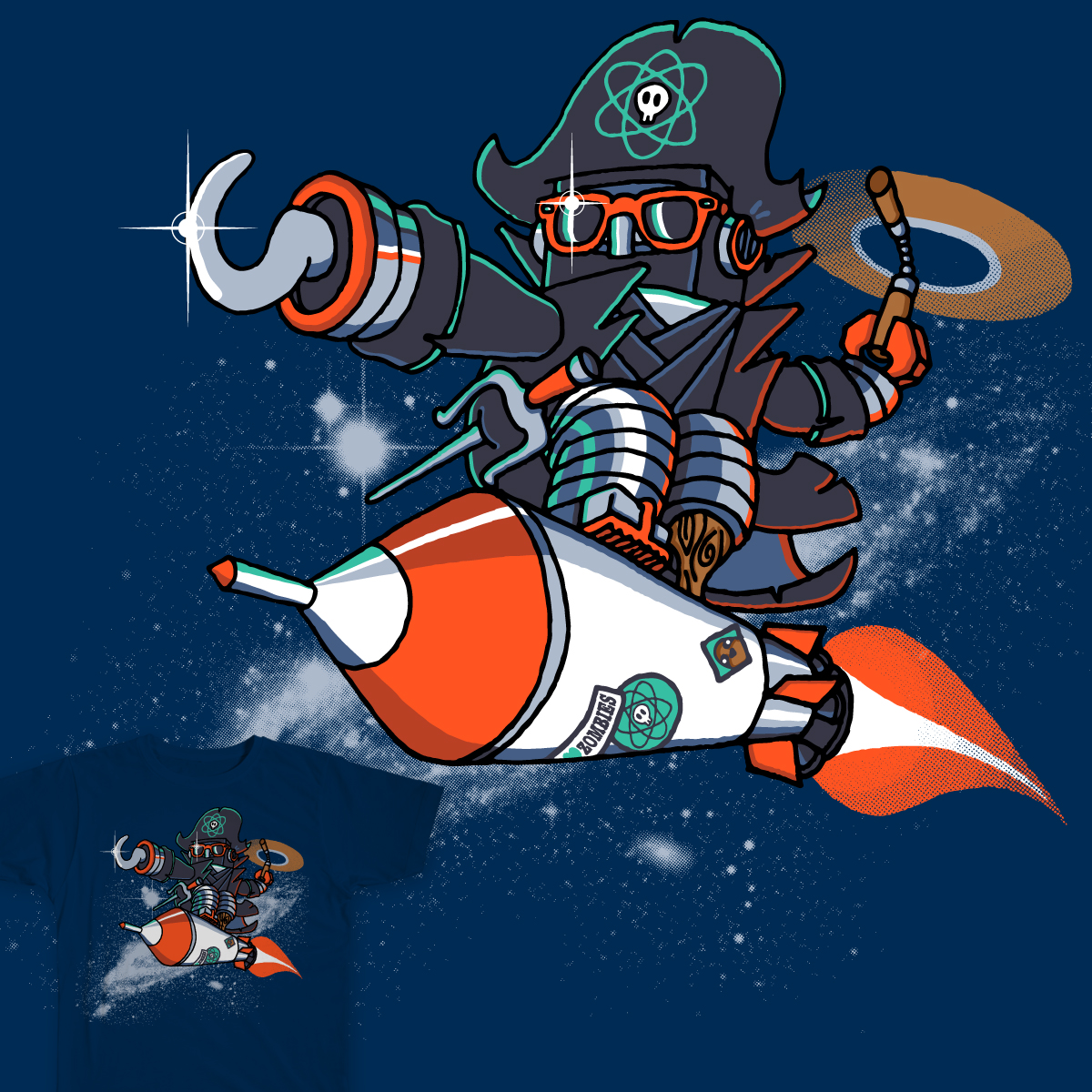 ---
I was doodling in my sketchbook last night and came up with this little guy:
Put it on my Instagram and it seemed to go down well with people.
So I think I'm going to develop him into a design for the Kids challenge. Thoughts, etc?