Spoiler Alert 11/6/2013 PICTURES ARE UP
THE END
Design by alexmdc
FIRE IT UP!
Design by everything
THE ENDLESS SEA
Design by NandaCorrea
EXCLUSION
Design by LashelleValentine
PANDANA
Design by gnoks
MAKE ME AN OFFER
Design by Mr Rocks
HOW COME YOU DON'T WANT ME-OW
Design by hannataylor
I'M NOT YOUR HERO*
Design by casandrang
HEARTTHROB SUNGLASSES
Design by HeyitsRobin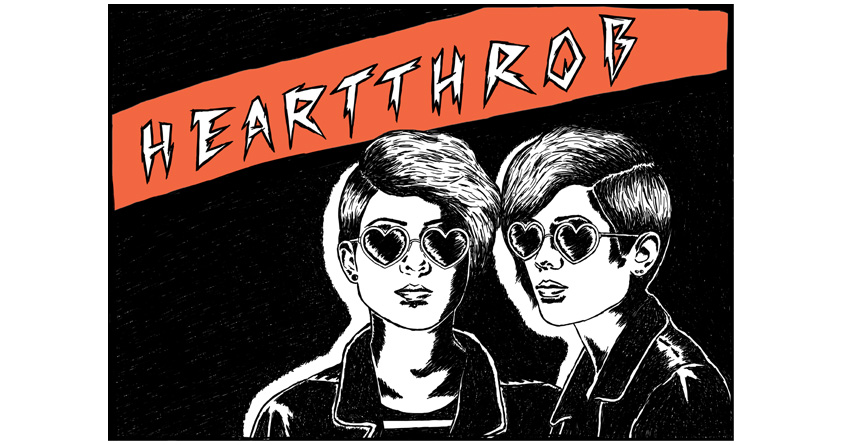 .
.
.
NEW KIDS PRINTS
.
.
.
Sorry about the early posting but I am going out of town on Thursday, therefore I might not have internet connection until Tuesday.
Also, I won't be able to go to the store to take pictures until I get back to town, Tuesday.