Breaking Glass - Pending approval!!
Finish Work! Pending approval!
i hope you like it!!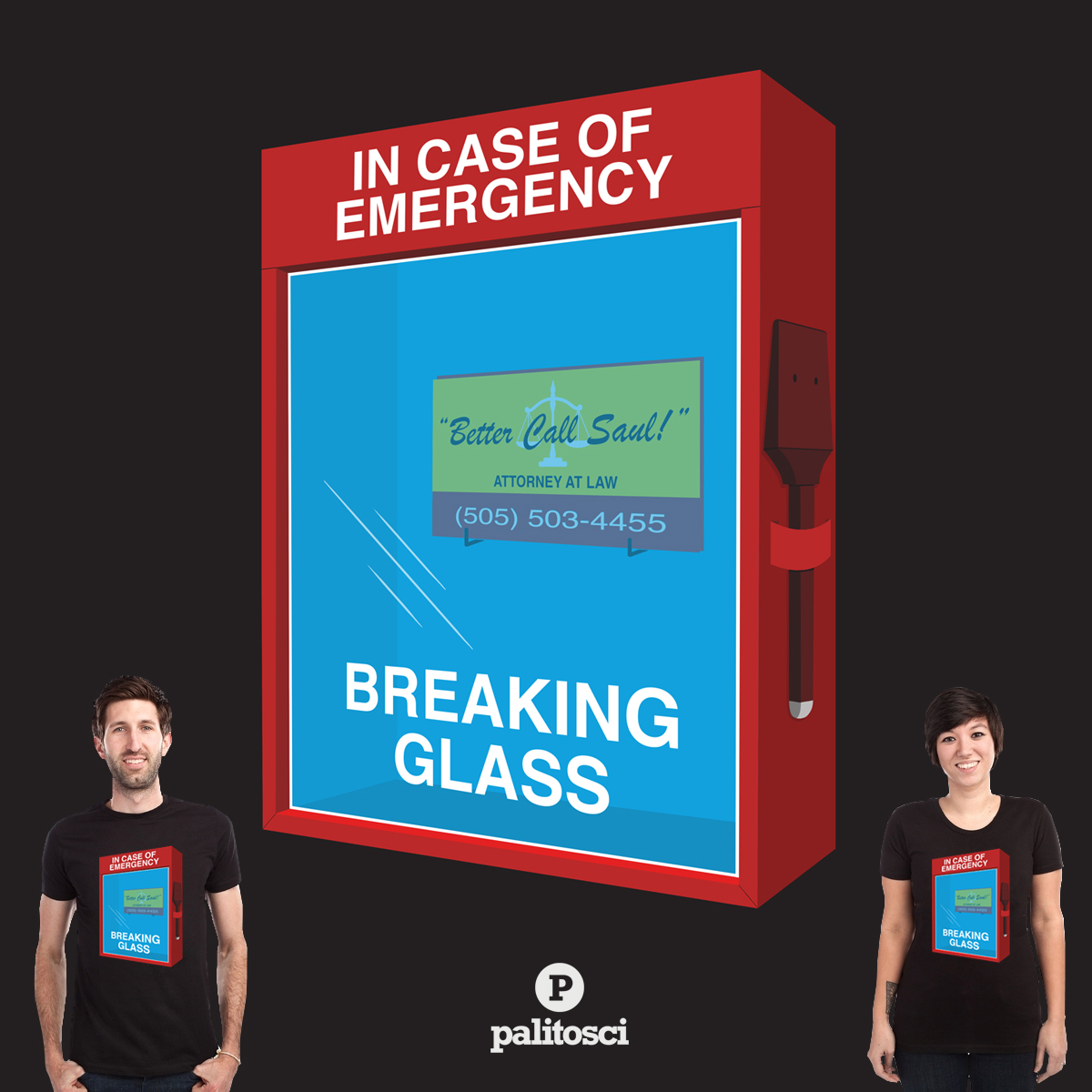 ---
Hi dudes, im working with a BB concept and need your support!
Do you understand this idea? do you catch it?
I think that only "blue glass" is enough but maybe an object help to make it more easy....
I think:


GLASS PIPE (Jesse)


BUSSINESS CARD "SAUL" (suggestion by Santo76)


WALTER`S HAT (suggestion by Skate_e1)


WALTER`S GLASSES (suggestion by Skate_e1)


What do you think?? It needs an element?
Thanks for your support!!!