What are you afraid of?
I have phobia's.
Maggots. Also other worms, maggots the most though. Mealworms the least.
I regularly have nightmare's about them.
I avoid taking the garbage out and doing gardening because of them.
Last year I had them in my house (my cat puked under the rug, so I didn't notice). It took a couple of days before I dared to go back in my house. It took a half year before I got felt easy in my home.
It doens't make any sense. I know. They can't kill you or anything..
I had it from childhood. My parents had to carry me when there were branches on the ground who look like worms, and I never wanted to go into the pool (since in Dutch they call the pool for little children the worm-pool, I guess because all those little worms, as in naked toddlers, are squirming about in it).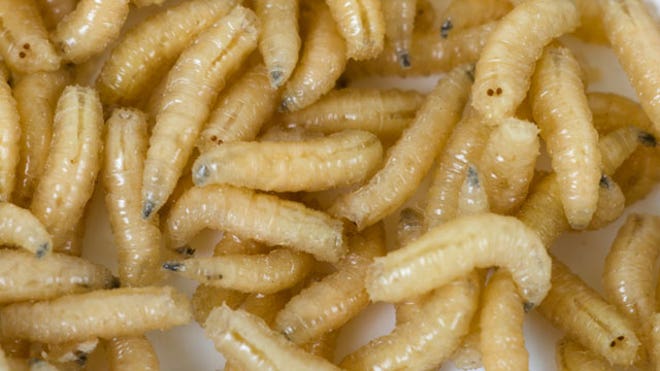 Giving blood.
I'm not afraid of blood. I'm not afraid of needles. But when something is inserted in my vains, a needle or a IV I faint.

What are yours?
Must be with pictures. I know it's scary. Its part of the proces. Exposure'and blabla.