Spoiler Alert 9/27/13 PICTURES ARE UP
.
.
.
A SMOOTH SEA
MONA LISA GLITCH
THE CAPT. IN THE CAP
HAPPINESS IS FLEETING
POCAT
Design by tobiasfonseca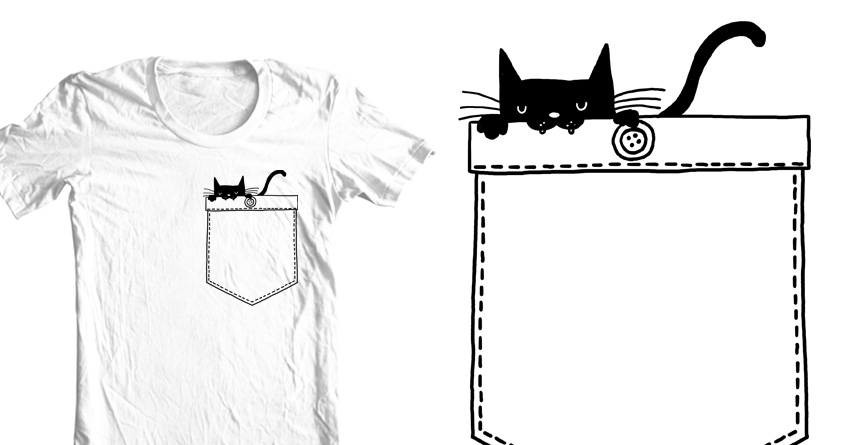 ATTENTION
I might not get to the store to take pictures until tomorrow (at home sick with the flu) Sorry for the delay.