2 days left! movie subs +++UPDATED!+++
posted Sep 17, 2013 in General
30 Comments
sometimes i make music...i released this song a while ago called "New Wave Laser Cats"

New Wave Laser Cats - grab the song for free if you want
and then i designed a shirt...subbed it here:

alas Threadless was not the one to print it...
i had been meaning to do a sequel to the shirt, and well, my wife suggested recording a song to go with it...so i did both for this contest.
NWLC2: MEOW OR NEVER THEME SONG
and here's the design to go with the song:


i think this sequel is better than the original...
here's the score link
and i also did this...


My italian style knock-off of Star-Wars type space fantasy films remastered from an earlier version i did so very long ago...shinier, more glow and other slight changes...it is the special edition.
you can vote for it here
++++ UPDATE!++++
new designs...GHOST BROS! also has a song!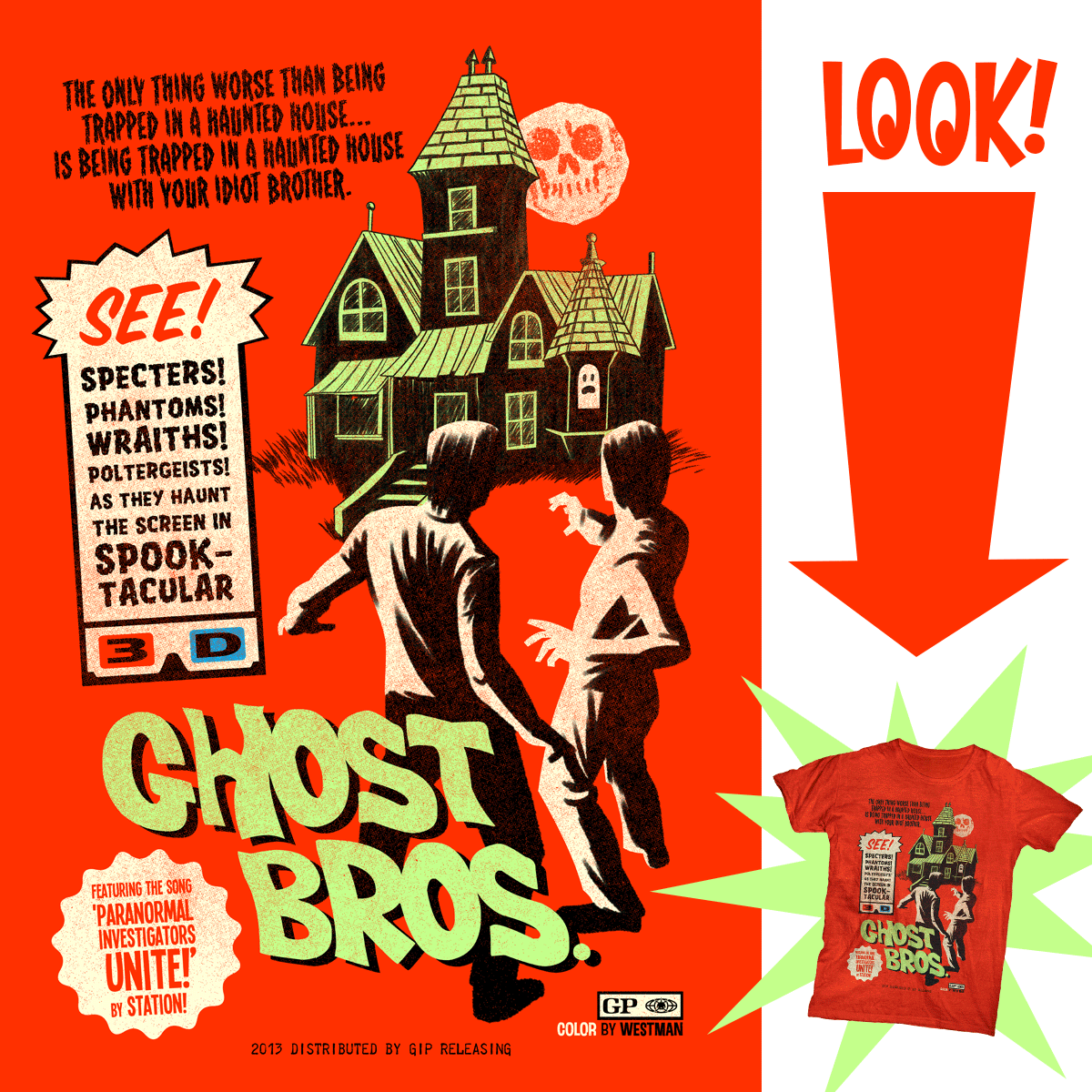 [vote for Ghost bros]10
[grab the song here]11

[vote for '6 tons of six guns']13
here's the song for '6 tons of six guns'
aww just grab the whole album!