SHIT FART DICK CRAP FUCK
posted Aug 29, 2013 in General
105 Comments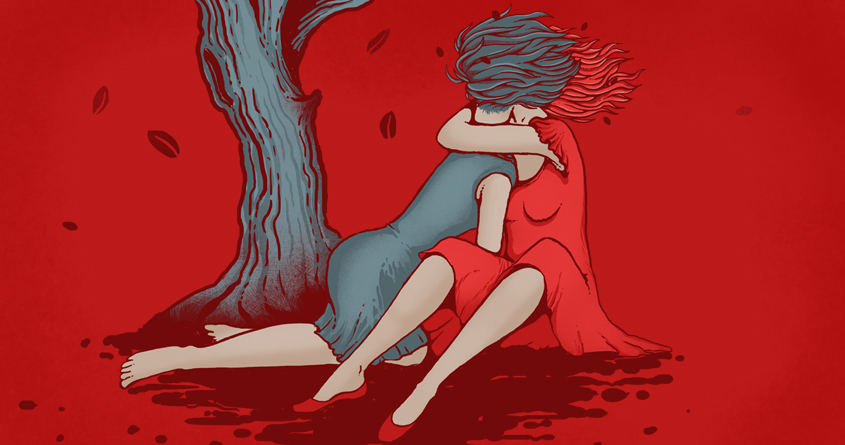 score 2.50. 230 ones.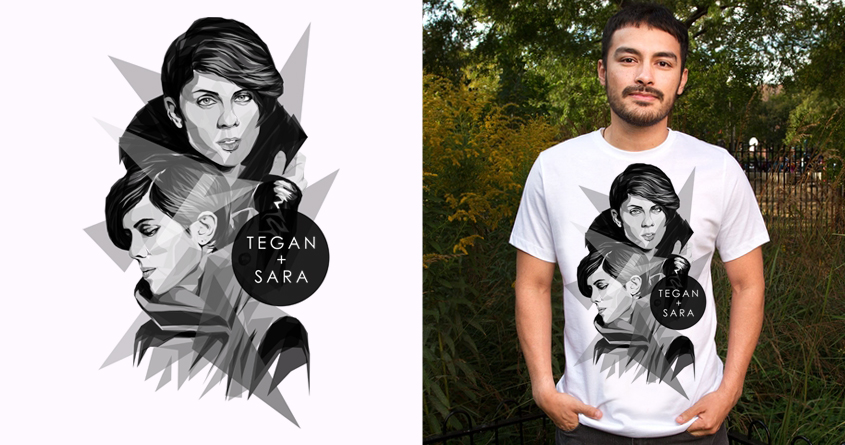 score 2.60. 243 ones.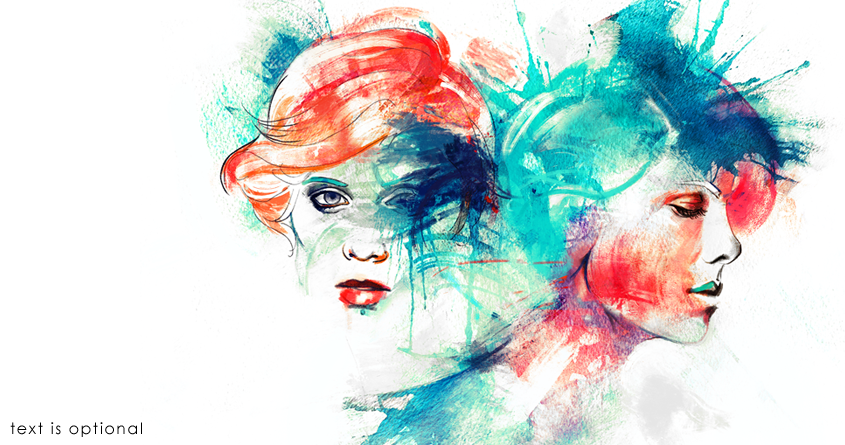 score 3.08. 334 ones. (had to work hard to even out all those fives).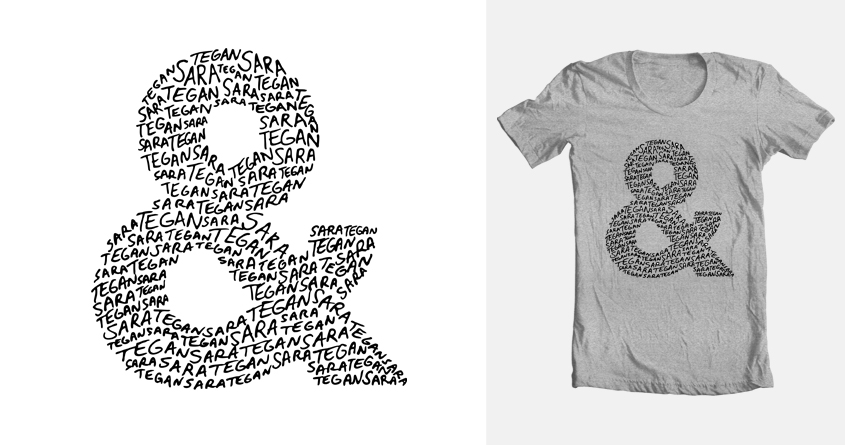 2332 scores - out of them 734 fives and 948 ones. Battle of the Asshats.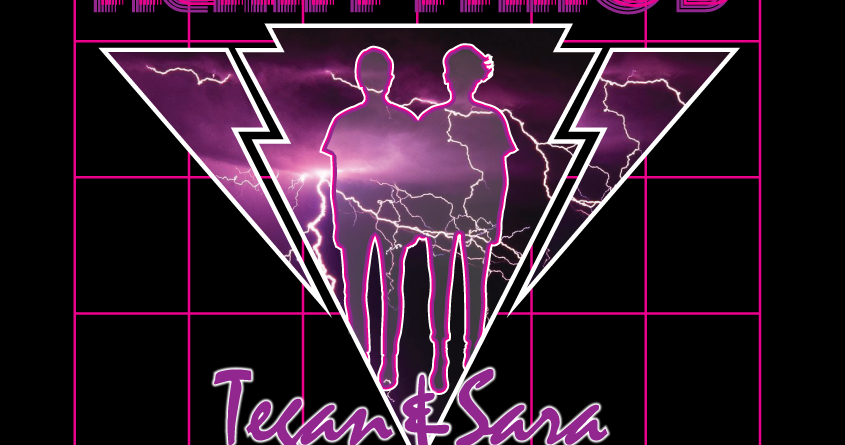 1446 votes - out of them 408 fives and 699 ones.
It goes on and on.
Fuck you downvoters, fuck you and your mothers and your pets. I hope you all get blood clots.