Is it so easy to score over 3 these days?
I submitted 3 designs for the Minimalism challenge and all 3 scored 3+. Two got pretty good reactions during voting and I figured they might do OK, but this fucking thing a 3.08?! I've only cracked 3 a handful of times in around 80 subs and I'm massively surprised by this: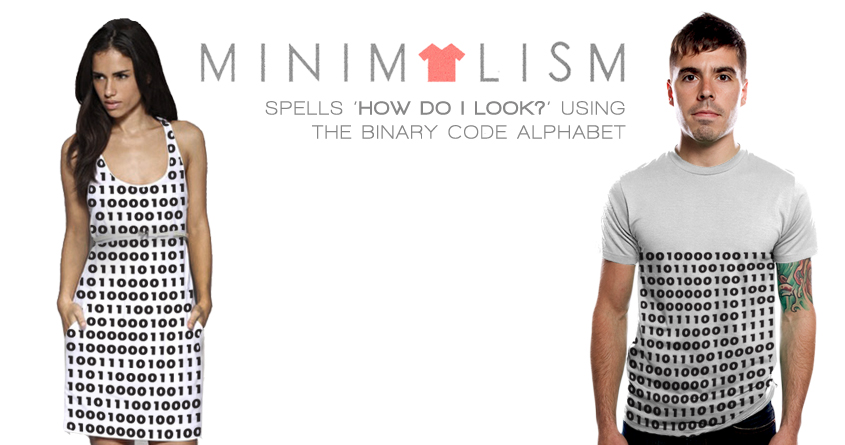 WHAT IS CONSIDERED A GOOD SCORE THESE DAYS?