Will this look good on a T?
Hello peeps,
I had drawn this on ipad..i can't feel whther or not it'll look good on a tee...if it does look good,i want to sub it for Minimalism..What say?
Another design: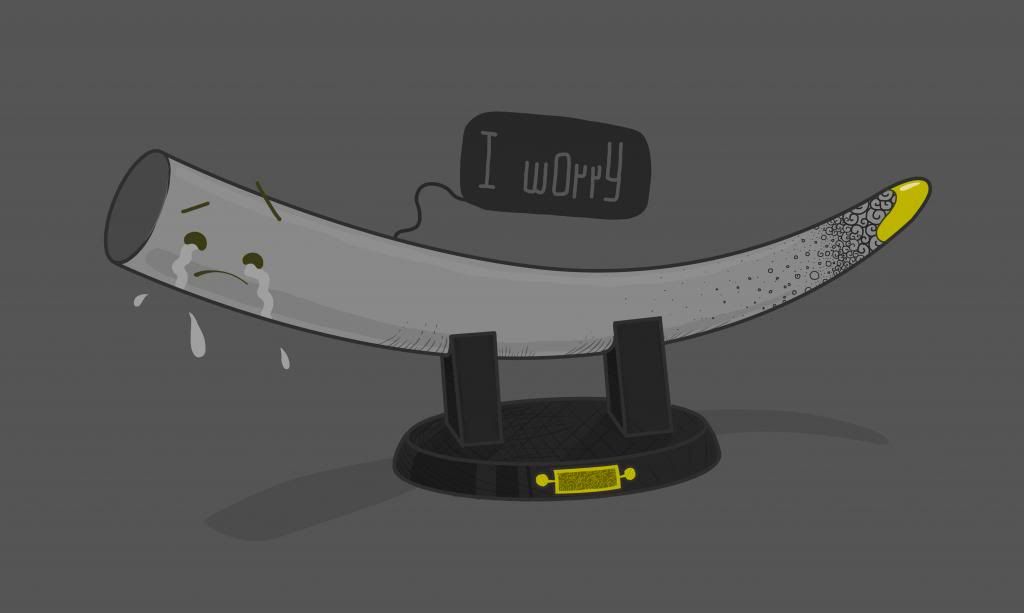 I tried to make a play on the word 'Ivory'..this can be taken as Cause design against killing elephants and collecting ivory for fancy or watever purpose..I know this will fit into regular threadless category,but can this be subbed in Minimalism?...
.either way,how can i improve this design?
Thanks all!