MADE Petition for TheInfamousBaka
This should not even be necessary, but here it is. I formally draft this petition to have Tiffany, TheInfamousBaka, declared a Threadless Made artist.
TheInfamousBaka (TIB), has been an indispensable member of the Threadless community for nearly seven years. In that time, as an artist, her style and skill-set have matured considerably. However, for reasons unknown, she has not had a single design printed on Threadless.
TIB is one of Threadless's most tireless and enthusiastic advocates and has been instrumental in shaping the Threadless community of today. In addition, her art has a distinct, highly-refined style, and has received overwhelming public favor. It is my assessment that such recognition for an outstanding member of the community would be mutually beneficial for both TIB and Threadless.
---
Here are selected examples of her work, exemplary in their execution and marketability.
Exhibit A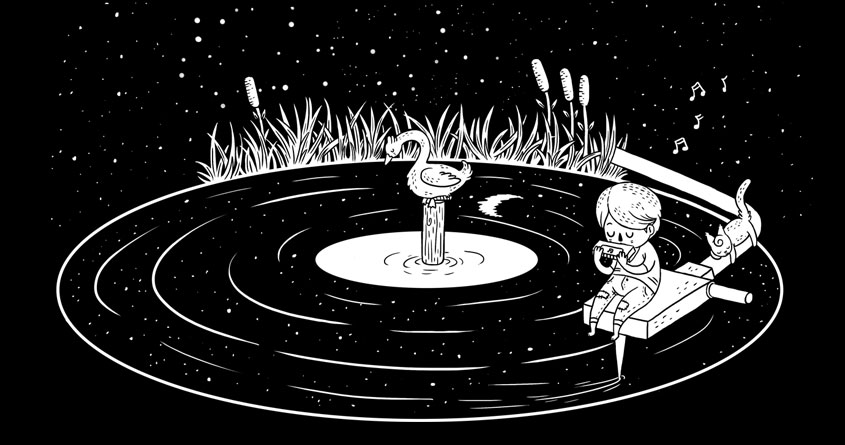 Exhibit B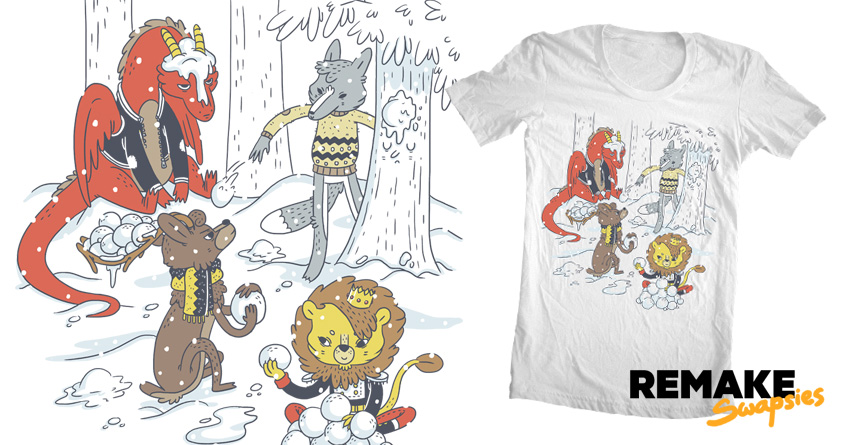 Exhibit C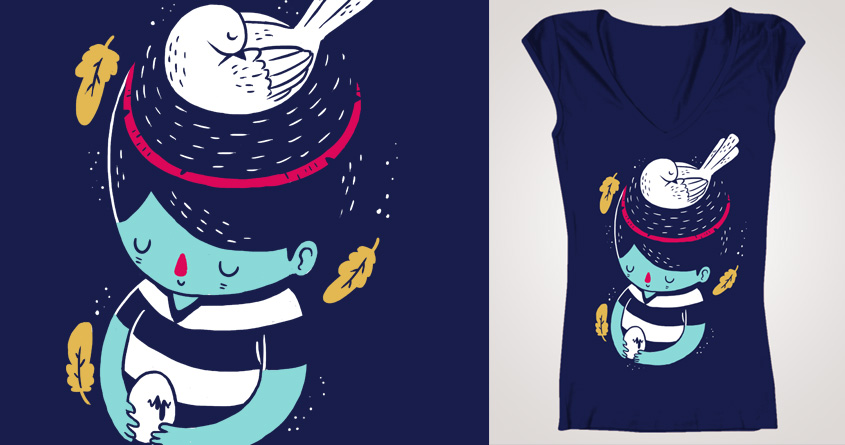 Exhibit D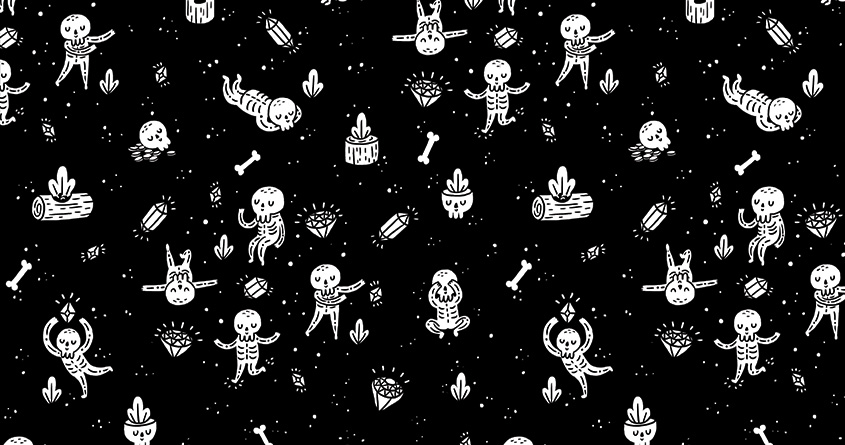 ---
In the space below, please affix your signature if you are in support of this proposition. You are welcome to list any additional arguments for making TIB a Threadless Made artist.