All 3 of my NSFT subs.....cause ART!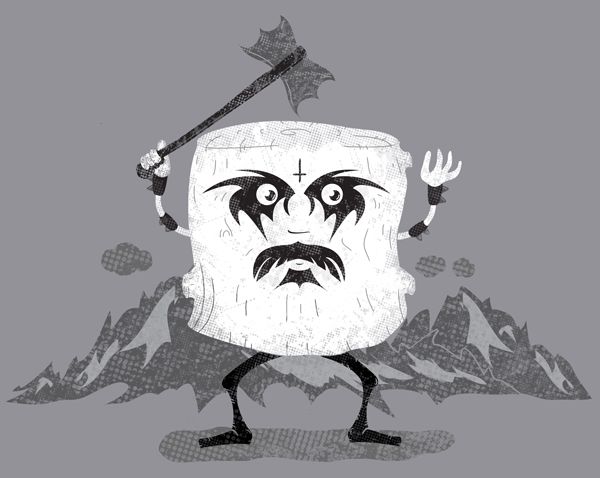 This is an idea that nintechno and I passed back and forth a few months ago and I thought it would be perfect for the NSFT Challenge.
Loved the book but that kid really pissed me off....greedy self-centered bastard.
My apologies for lack of peen, butts, boobs (and/or dicknoses).