Splashsquatch final score 3.13, Two WIP
Thanks sooo much for the help you guys!! And a special thanks to moosabman (Jordan) for the title!
Here's the link you would like to score Splashsquatch.
Also I have a new WIP ready to sub..unless you have anymore input..
Thanks again!!
Splashsquatch
Final score: 3.13
390 votes with 78 fives and 77 ones.
Thanks to those that voted!!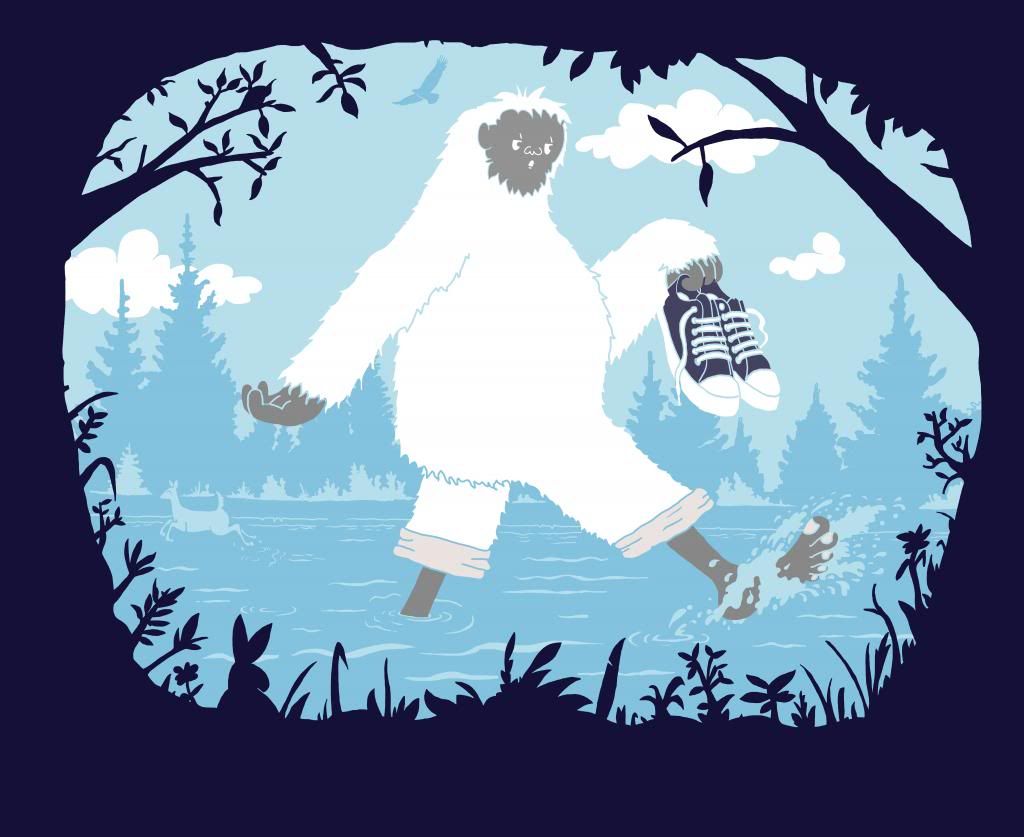 Good Whale Hunting
WIP...possible final draft.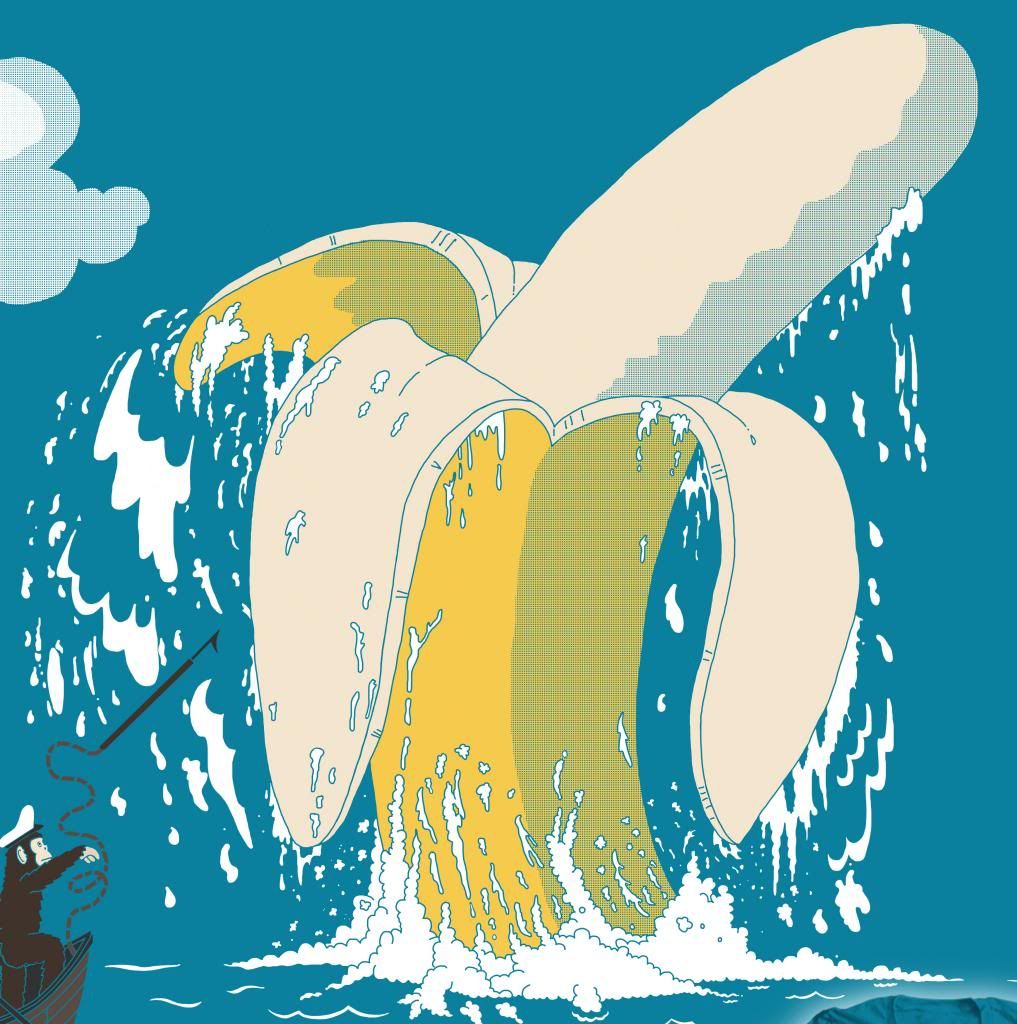 Rough draft. Been done?