2013 submissions *updated 11/11/13*
NEW SUB!!
Nov 11 2013: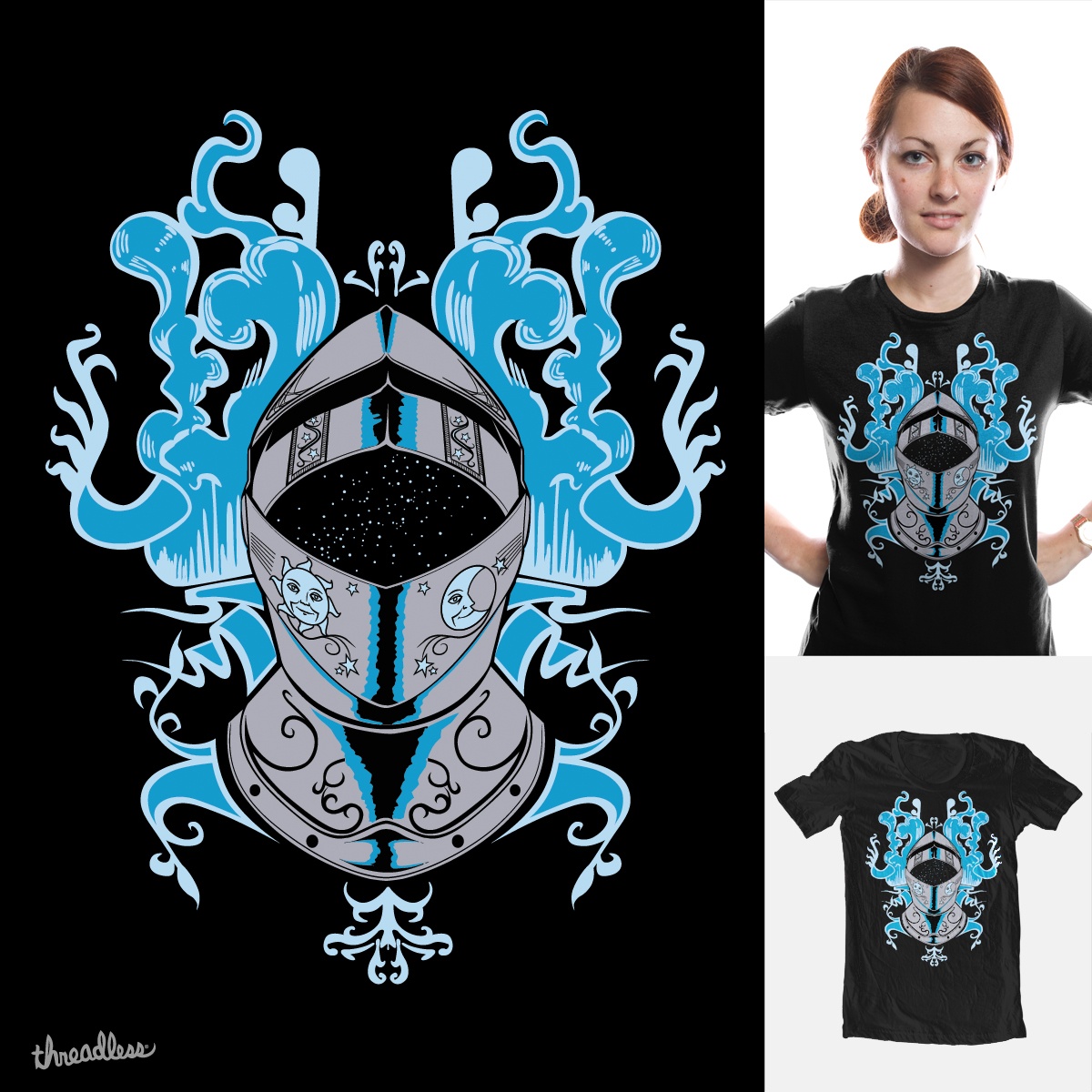 Vote here! http://thrdl.es/~/2i0d
Submissions completed Scoring:
Jun 20, 2013: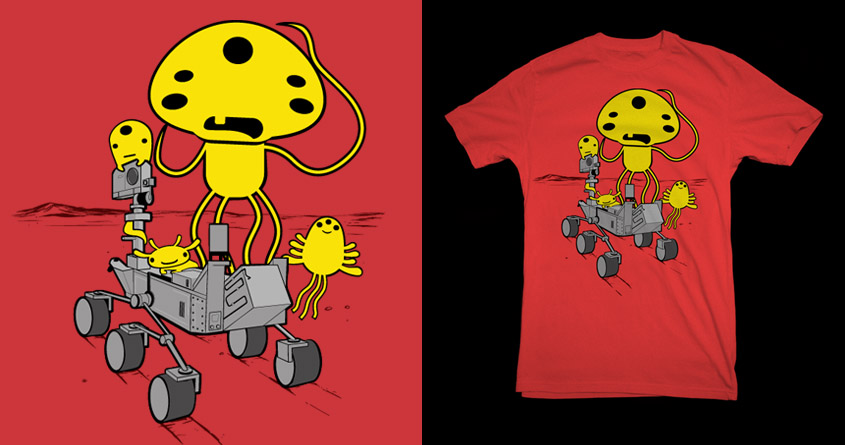 Score 2.73
Sep 26, 2013: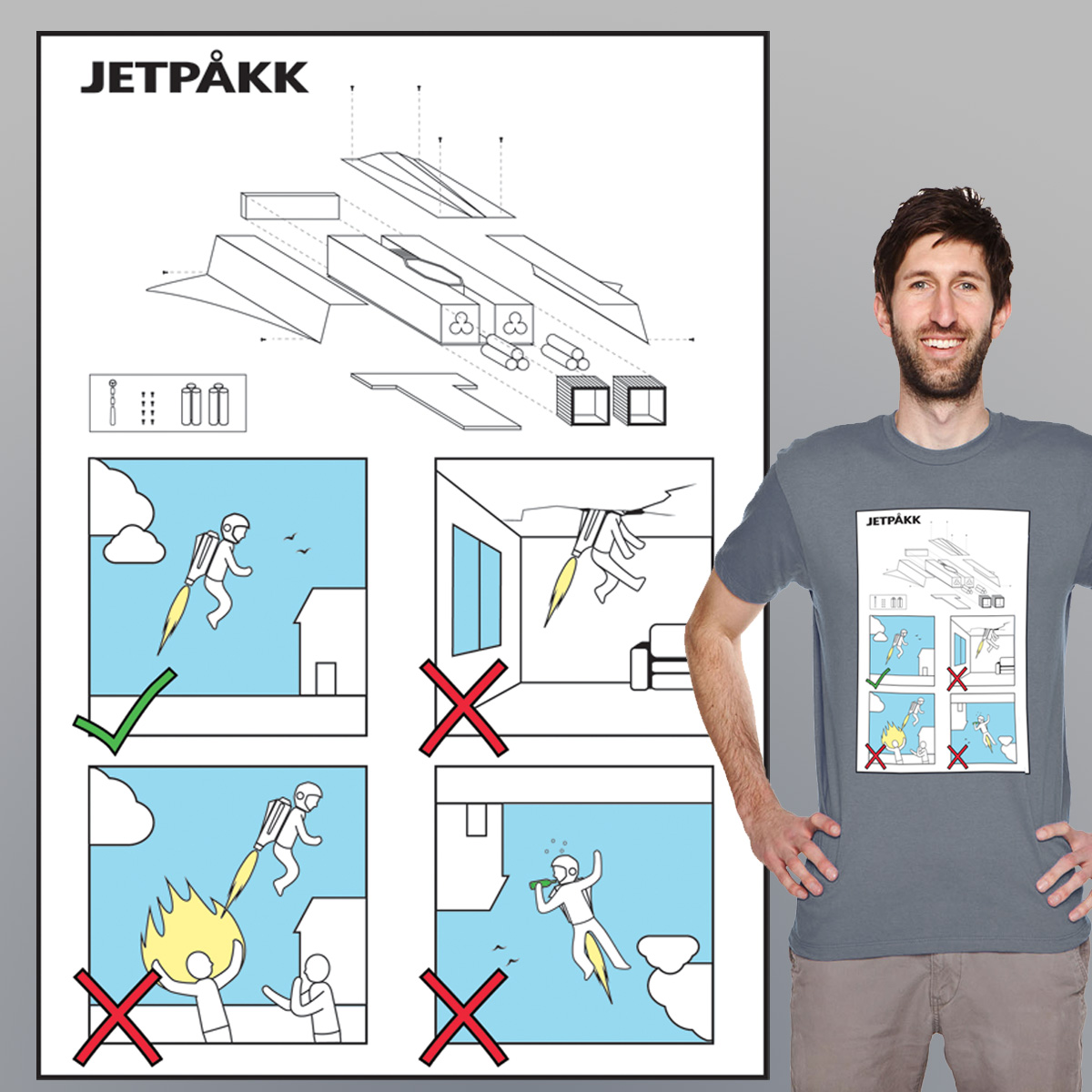 Score 2.86
Oct 9, 2013: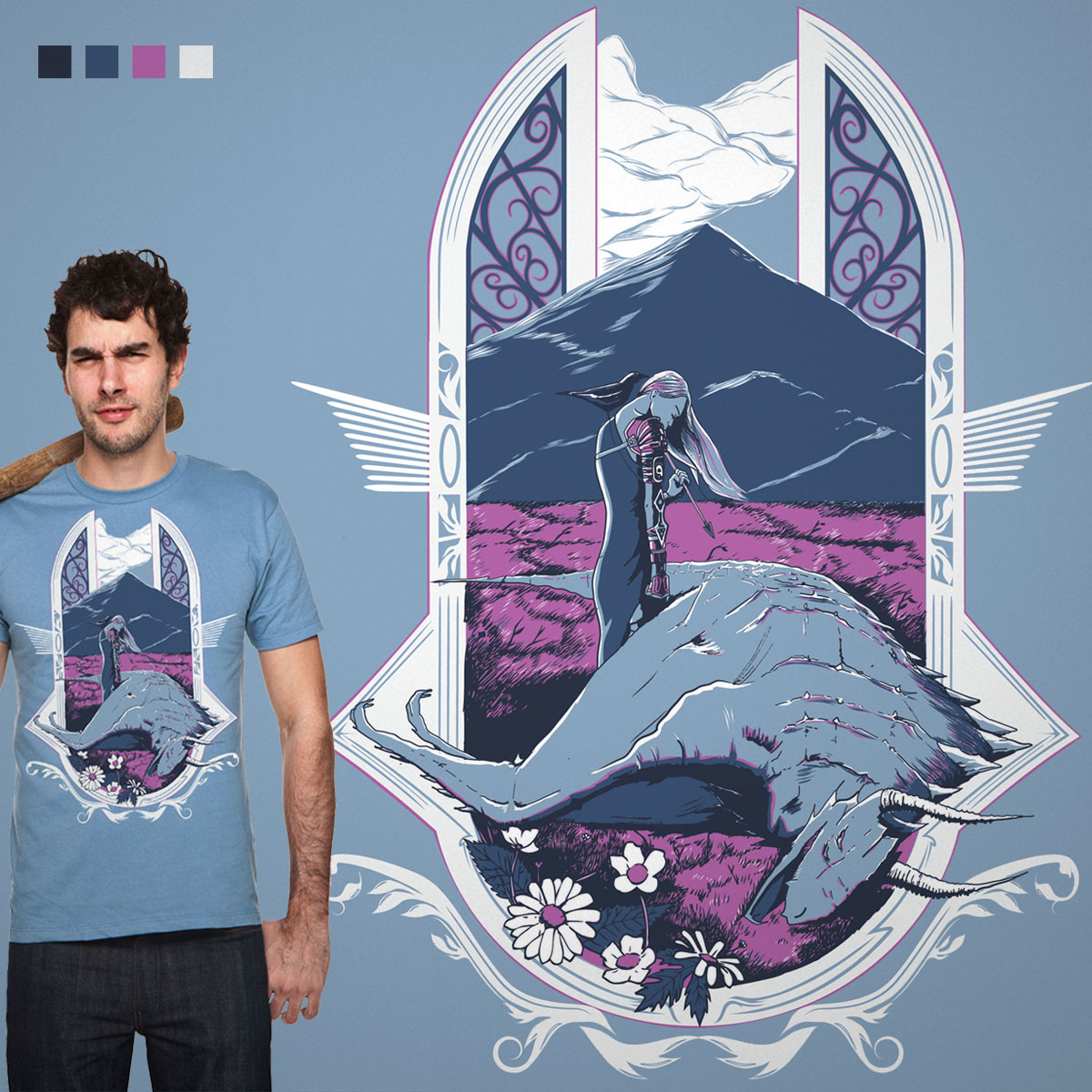 Score 2.99
I'm going to keep track of my scores for submissions I put in this year. To keep myself motivated I'm challenging myself to submit 6 designs this year, so I have two more to come up with in less than 2 months!
I would also love to get an average score over 3, but I think that will be a bit more of a challenge, But I was soo close with the last one..