Threadless has MADE my dreams come true
SOLOYO: (Solo yo) two Spanish words that roughly translate to : me alone, or :all by myself.
There couldn't be a bigger oxymoron in the whole threadless universe since I could have never been able to acomplish much without the help of each and every one of you.
From everyone that has been so kind to listen to my ideas and illustrated them on the multiples collabs that have been submitted, to every person that has voted and/or commented on said collabs.
I thank you threadless, but not only threadless the company but Threadless the comunity for helping me MADE my dreams come true.
.
Sincerely yours, Nestor Gomez aka Soloyo
Gracias, muchas gracias a todos.
.
.
.
Especial Thanks to Evan (FA) for being an innovator at slogannering and collabing .
.
.


.
.
.
.
collab with Ricomambo
Tyrantosaurus Rex
collab with Badbasilisck
Muffy Python and the Holy Bread
collab with R3D FOX
Uncovering the Problem
collab with Biticol
COINSpiracy Theories
collab with Temyongsky
My Sweet Tooth Never Listens to My Wisdom Tooth
collab with Dampa
Electricity...mankind's most shocking discovery
collab with Murraymullet
I'm not a tree
collab with V. Calahan
The Late Party Bird Gets the Tequila Worm
collab with Andres Colmenares
KONGcerto
Collab with Gyledesigns
Lost Dog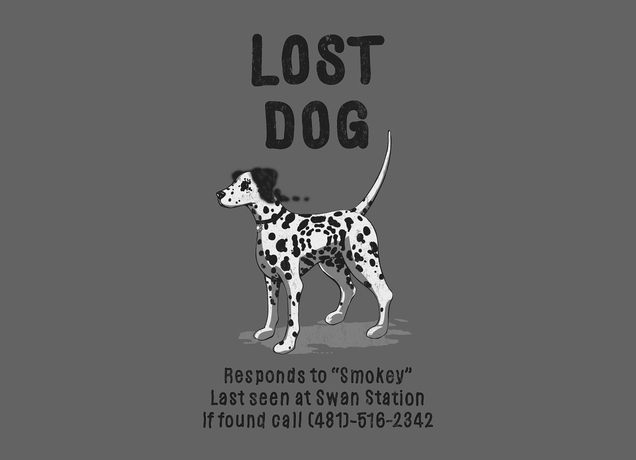 .
.
.
collab with GRANDR
2 To Tango
collab with Walmazan
Dinner is a Cheese Affair
collab with Almozline
Trick or Threat
.
collab with Rodrigo
Trojan Pinata
collab with Santo
In Search of Color
collab with Naolito
Harry the Potter