My First Contest | The Hulk
Hey Guys! The Hulk T-Shirt Design is my first summited design on threadless.
Here is my art work process that I wanted to share with you all. Please do leave a feedback to me! I like your feedback. Thanks and enjoy!
Sketching...

filled with market pen...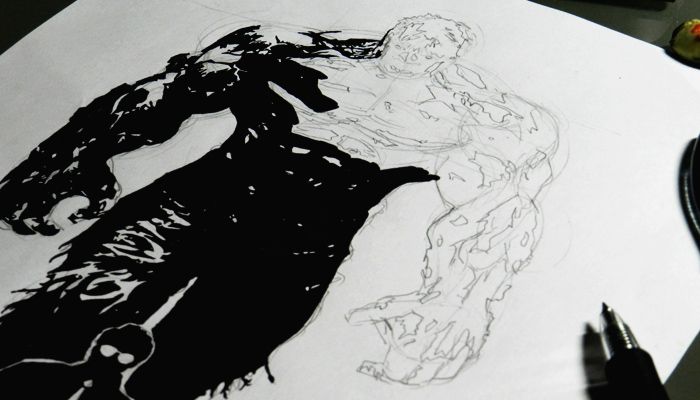 done..

open in photoshop after trace it in Ai...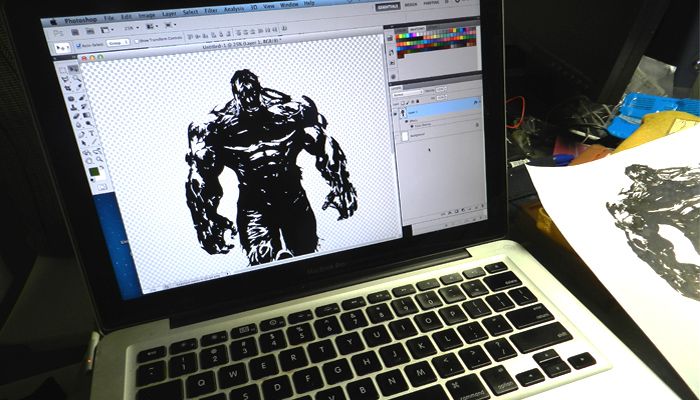 start to brush up... :)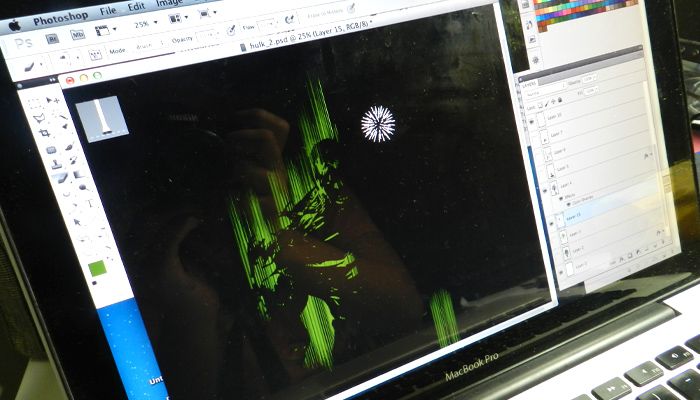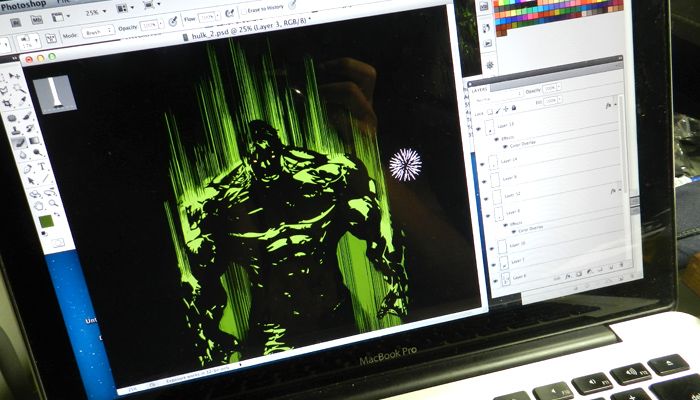 Done! "The Green Thing"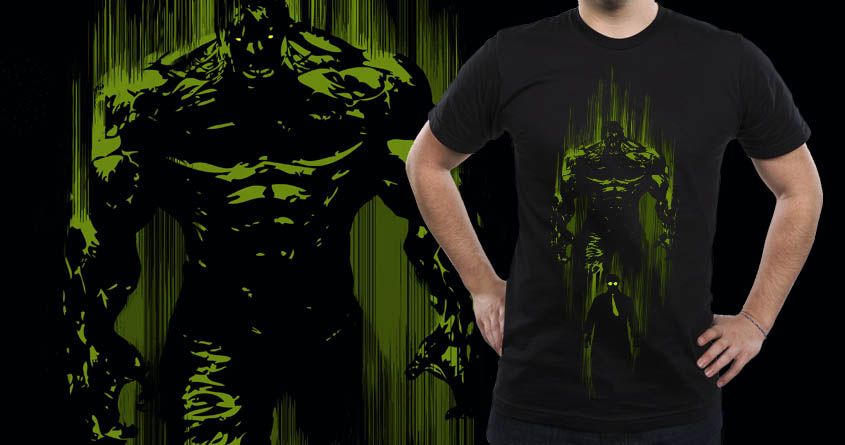 Thanks for viewing! Please score and comment on my design, your comment and score will help me alot!! Thanks you so much! The Green Thing
I LIKE TO VOTE TOO! :)