TGIFGIF (SPECIAL ONE-DAY ONLY CONTEST!)
posted Apr 05, 2013 in General
413 Comments
Let's celebrate the glory that is FRIDAY.
Each week from here on out, I will make every effort to create and post an original animated GIF for your viewing pleasure.
If you feel the inclination to do the same, I happily invite you to post your TGIFGIF here as well.
Also, if you really want to get giffy with it, you can build your own giftastic dance party here.
*TGIFGIF for Friday, March 6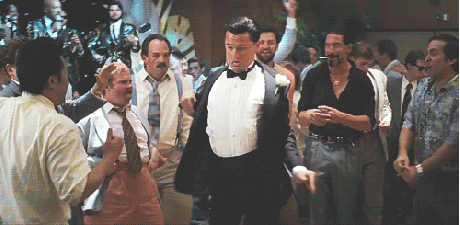 In honor of this long-running thread, post your best TGIFGIF dance move by Midnight tonight and I'll select one random winner to receive a 2015 Threadless calendar (yes, I know it's March). GO, GO, GO!