Wittlebee's Challenge: Butterfly UPDATE Feedback?
UPDATED NOW: Two versions where the space between the top half and the bottom half are closer so you're forced to look at the image as a whole, thus seeing the butterfly;at least these are my intentions. Also, any color ideas? Yes or no to the light pink?
UPDATE: The thing is, I've been trying to make ways for it to look more butterfly-like, but it just ends up looking like it doesn't flow with the rest of the design. Here's how it would look. Maybe I could add butterflies around it?
So design started as just waves, and then I saw shapes, and went crazy making animals pop out ever so subtly, like when you see shapes in the clouds, but I decided to get rid of some of those details. If I got this printed I'd make the design, except for the letters, puff-inked.
Any feedback? Critiques? Suggestions on color scheme or type of detail work?
Original line art:
Colored Outline, and smoother lines not all connected: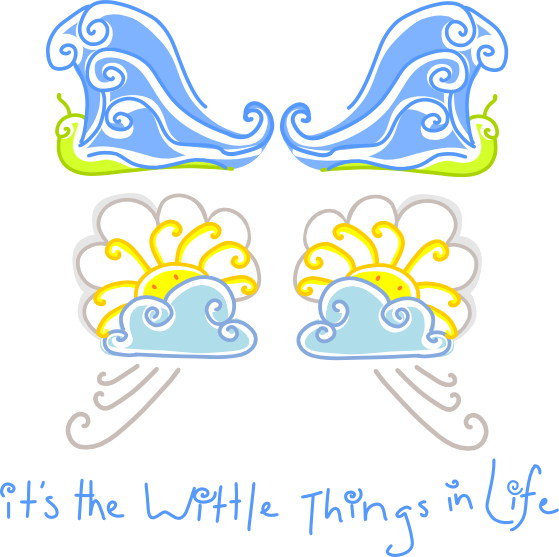 Black Outline, and lines connected completely: