My Mickey Process Illustration
Mickey Process
Here's a quick process done for my Mickey Mouse Challenge.
Hope you like it. Drop some comments or question, I would really appreciate it.
Have a nice day.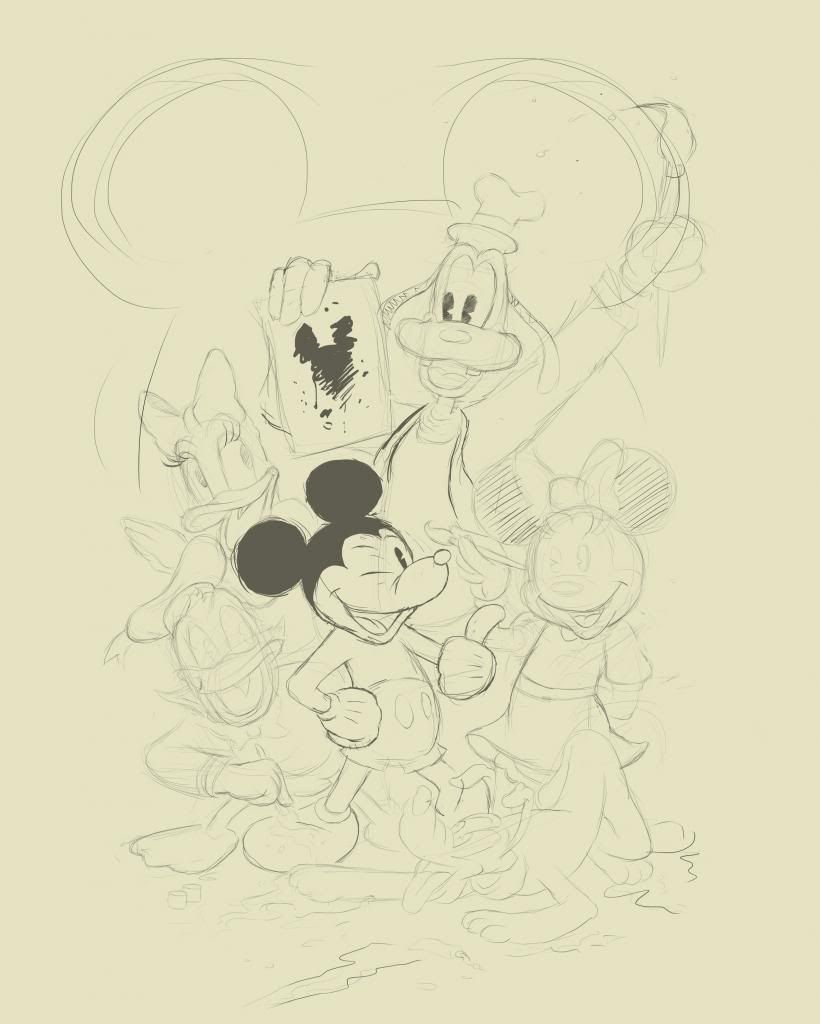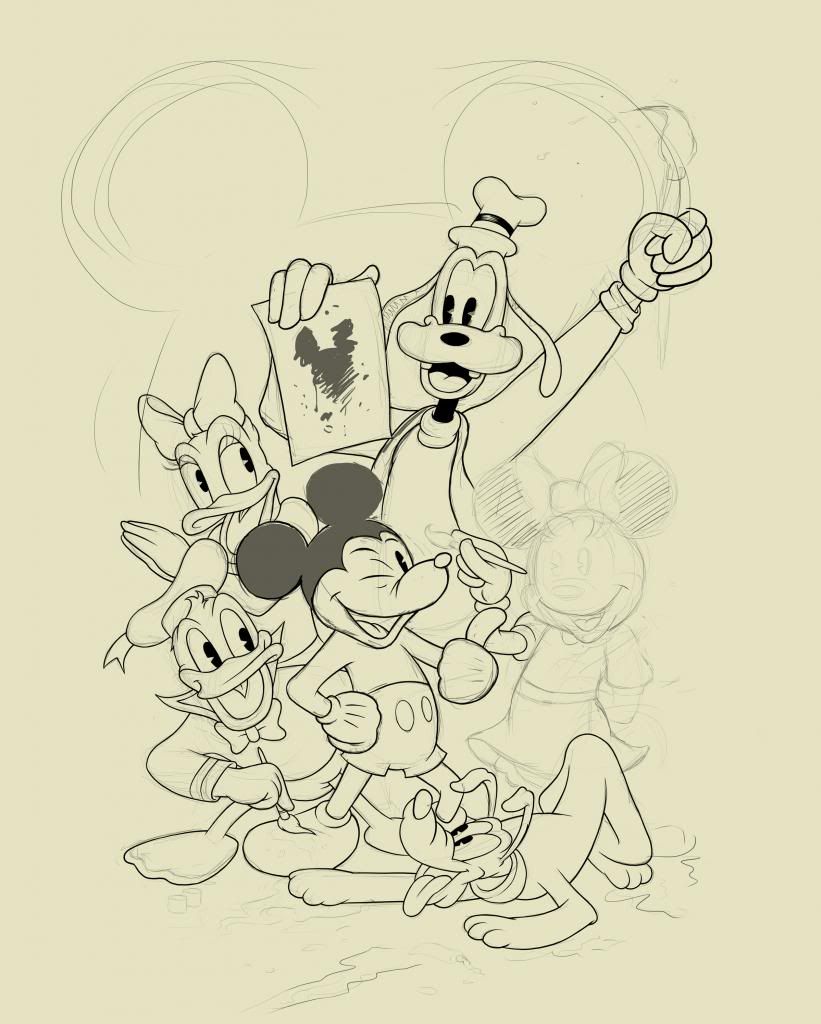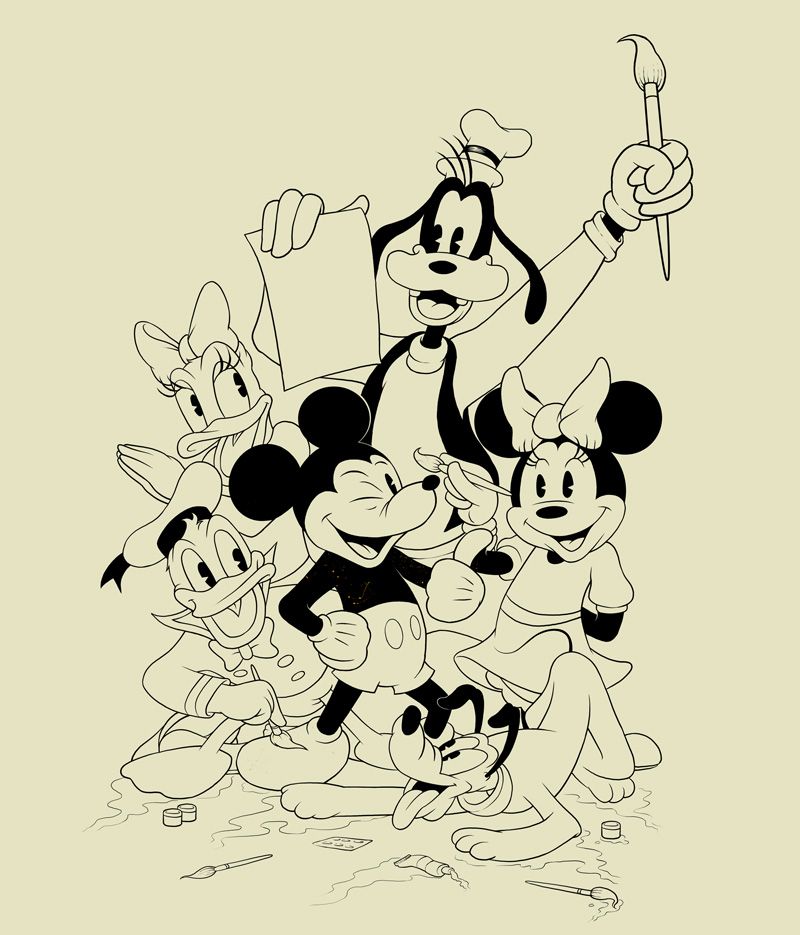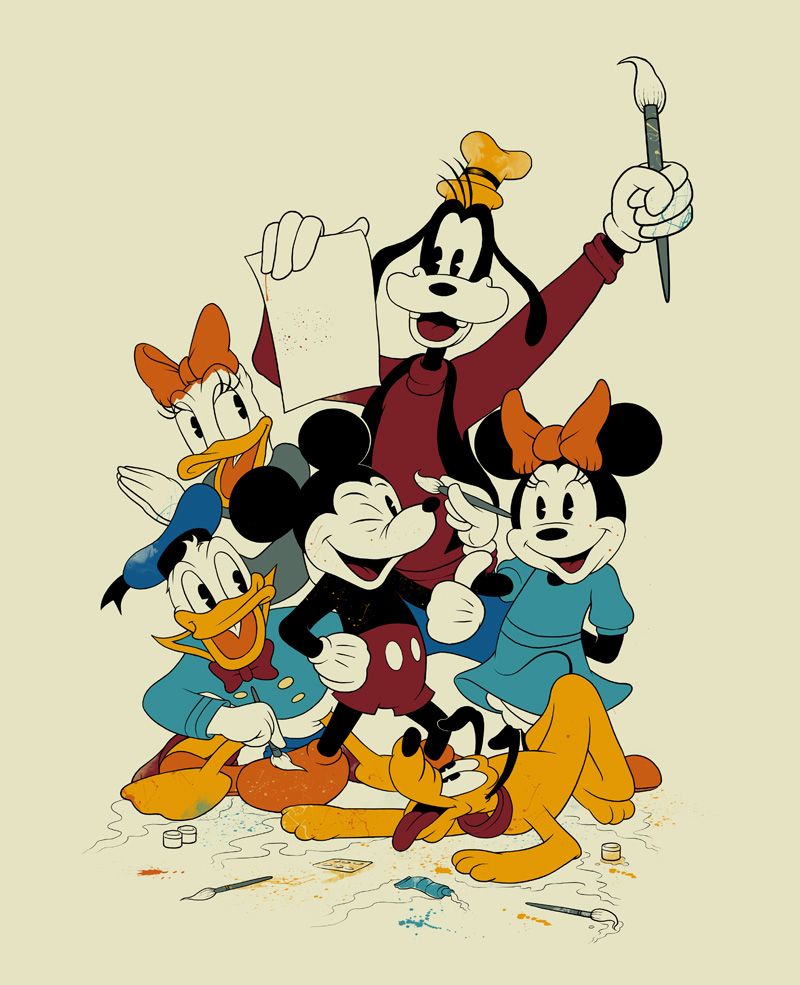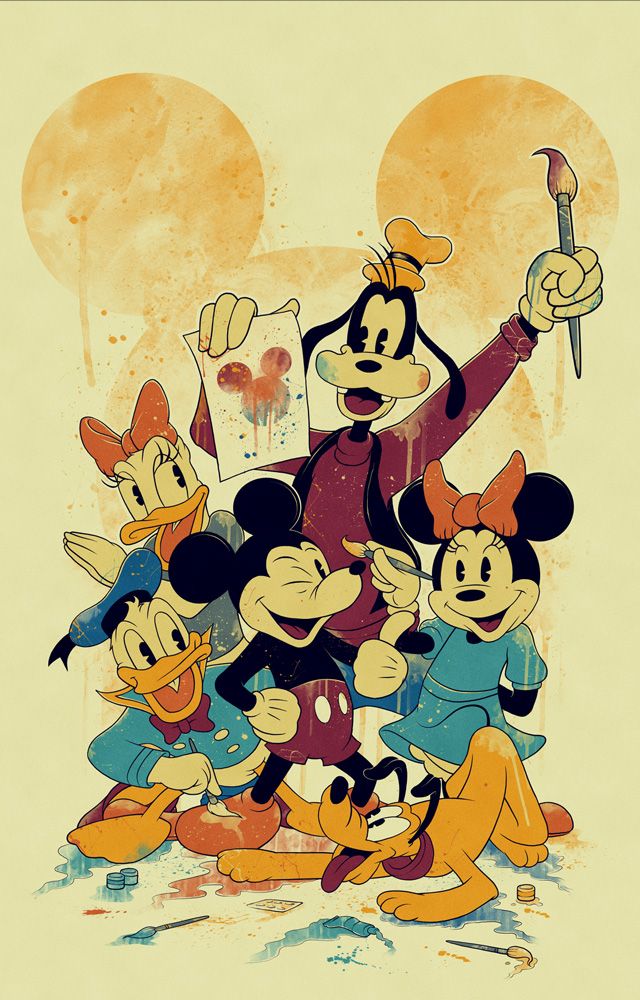 References
I did grab some references making this Illustration since It was more than a decade when I last drew Mickey.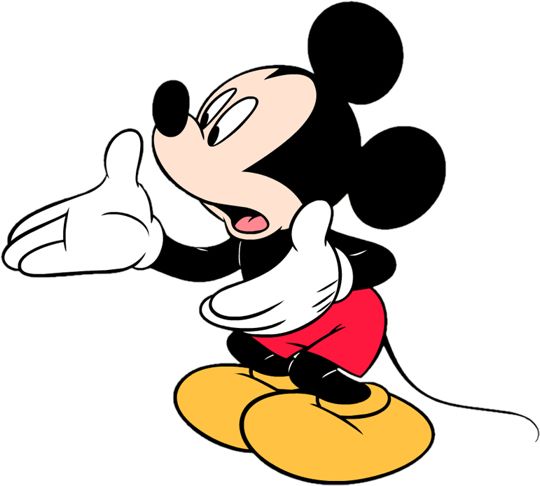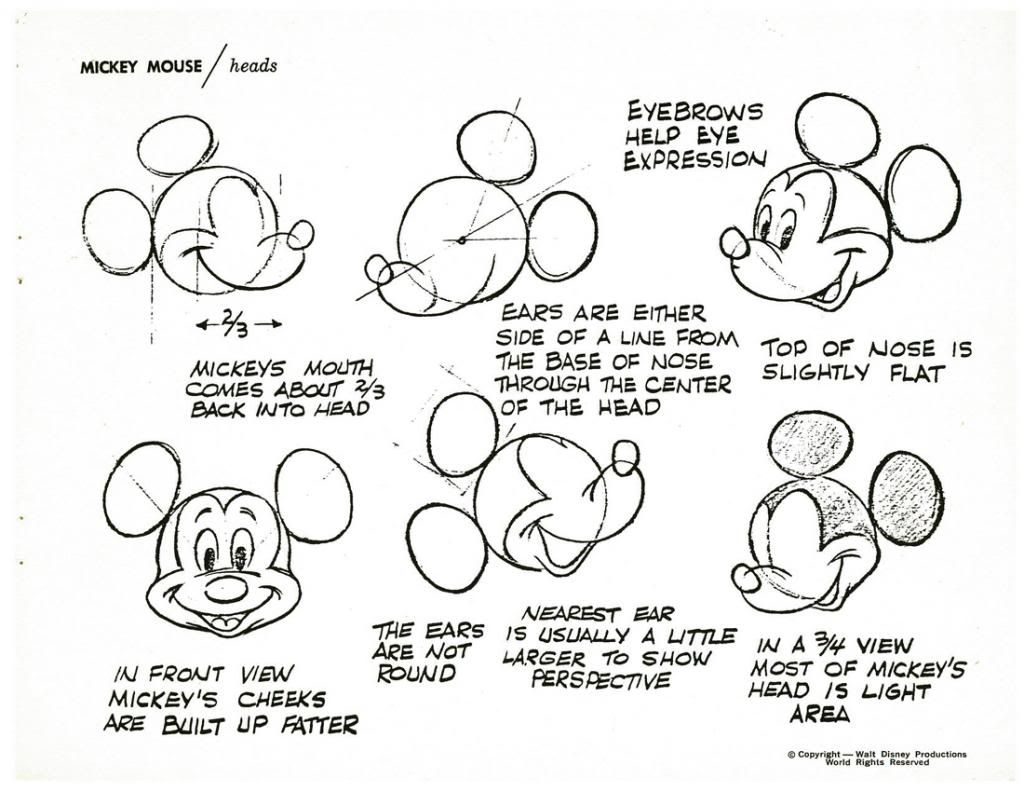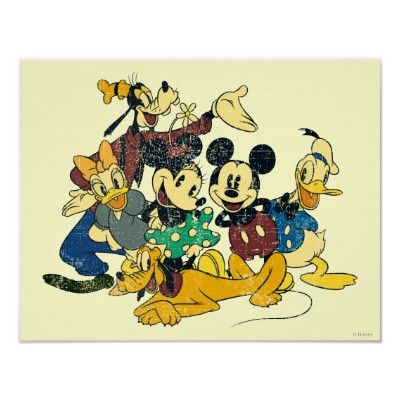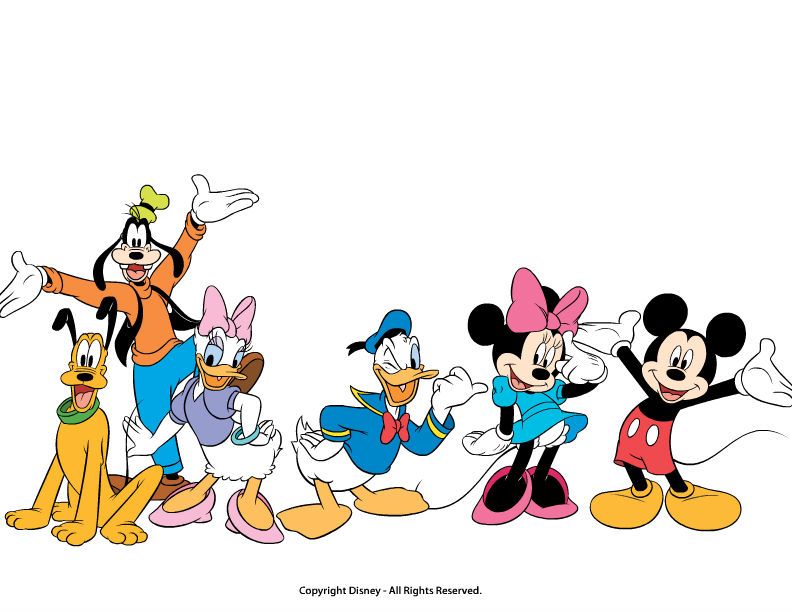 Vote for Mickey =)
Link:
Fun In colors
Other Sub:
Momo
---
Have a nice day.
---