Hits and misses 2013. My Threadless year
So, another year at Threadless almost passed. This became my most productive year with 37 designs.
Feels like I am still searching for my style (if you found it, please let me know!) but I think that I this year learned to work faster and somehow feel what kind of concepts will get a decent score.
Here are a short list of my 2013
Highest score: 3.55


Comment: I guess this Twitter thing is quite popular or?
Lowest score: 2.21


Comment: Have to learn to draw superheroes better.
Personal favourite: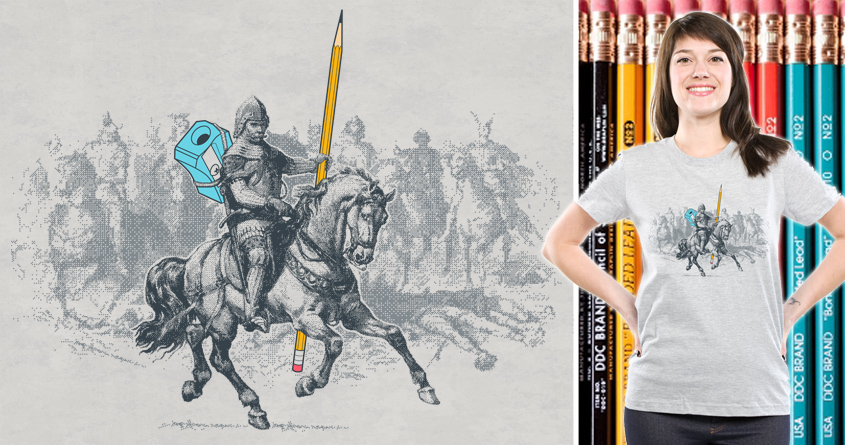 Comment: Fun to make and got a nice score.
Longest time to finish:


Comment: The most hand made (real pen and paper) design I have done so far.
Shortest time to finish:


Comment: My wife came with the idea, I did the drawing and subbed it. Done in 40 minutes.
Have a great end of the year and see you all in the brand new 2014!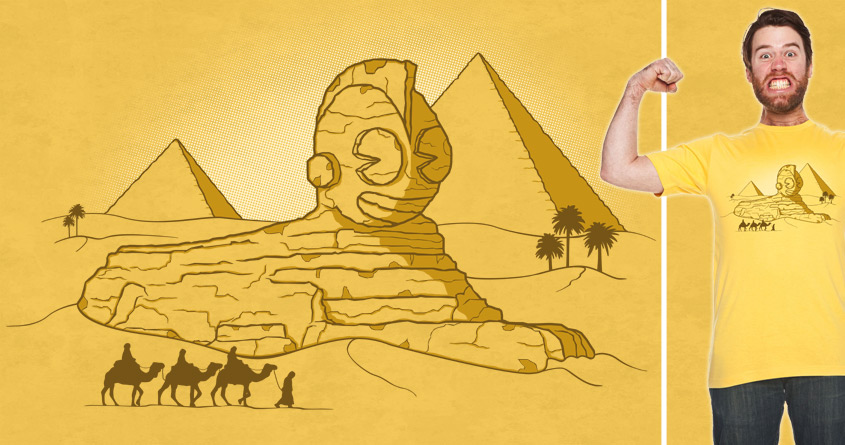 Score: 3.34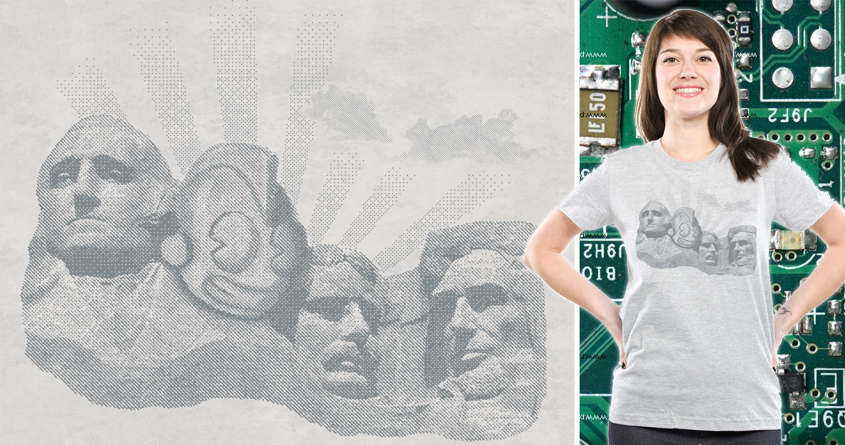 Score: 2.91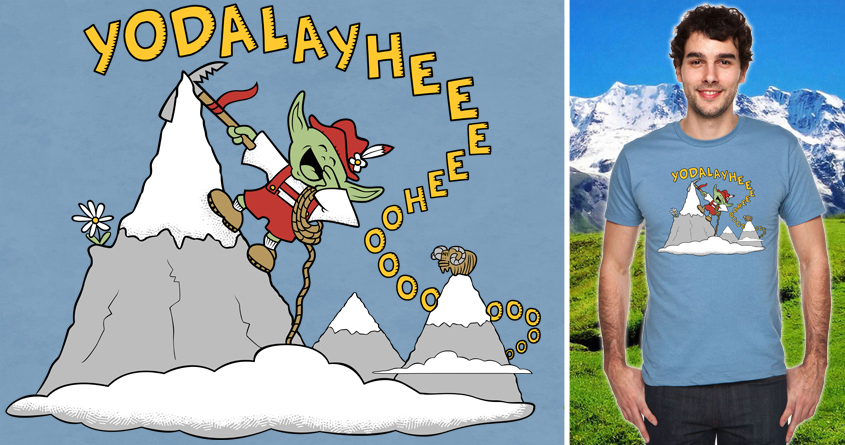 Score: 2.43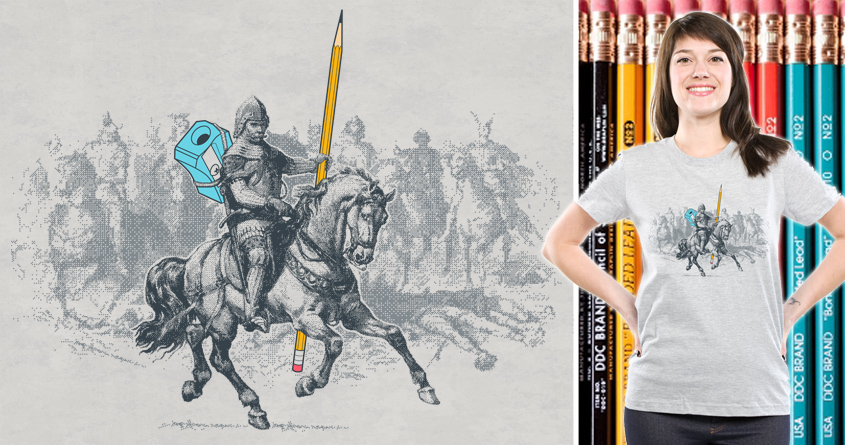 Score: 3.06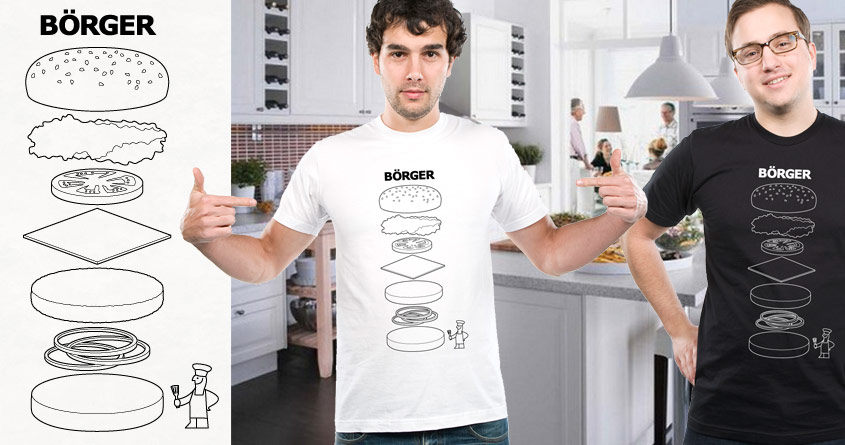 Score: 2.94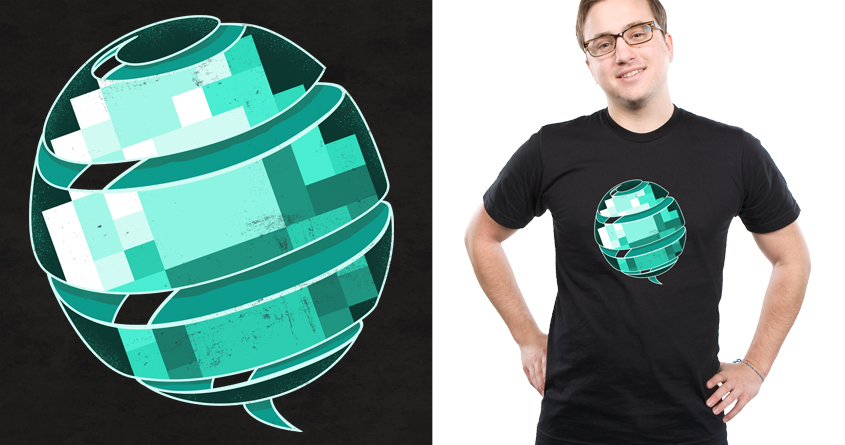 Score: 2.74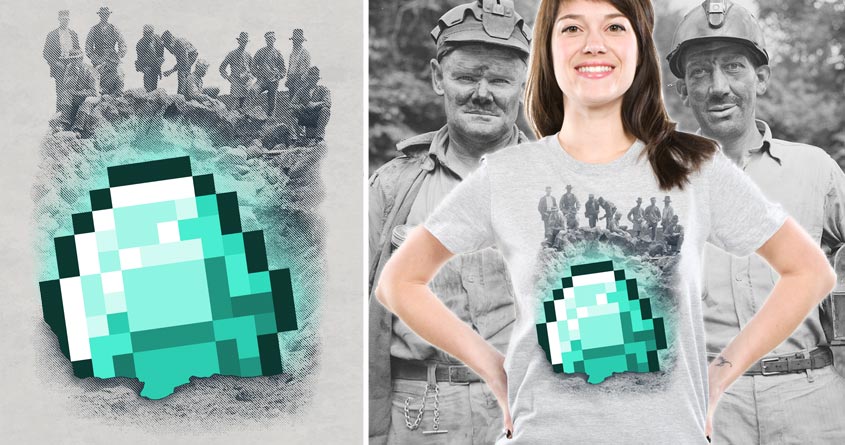 Score: 2.92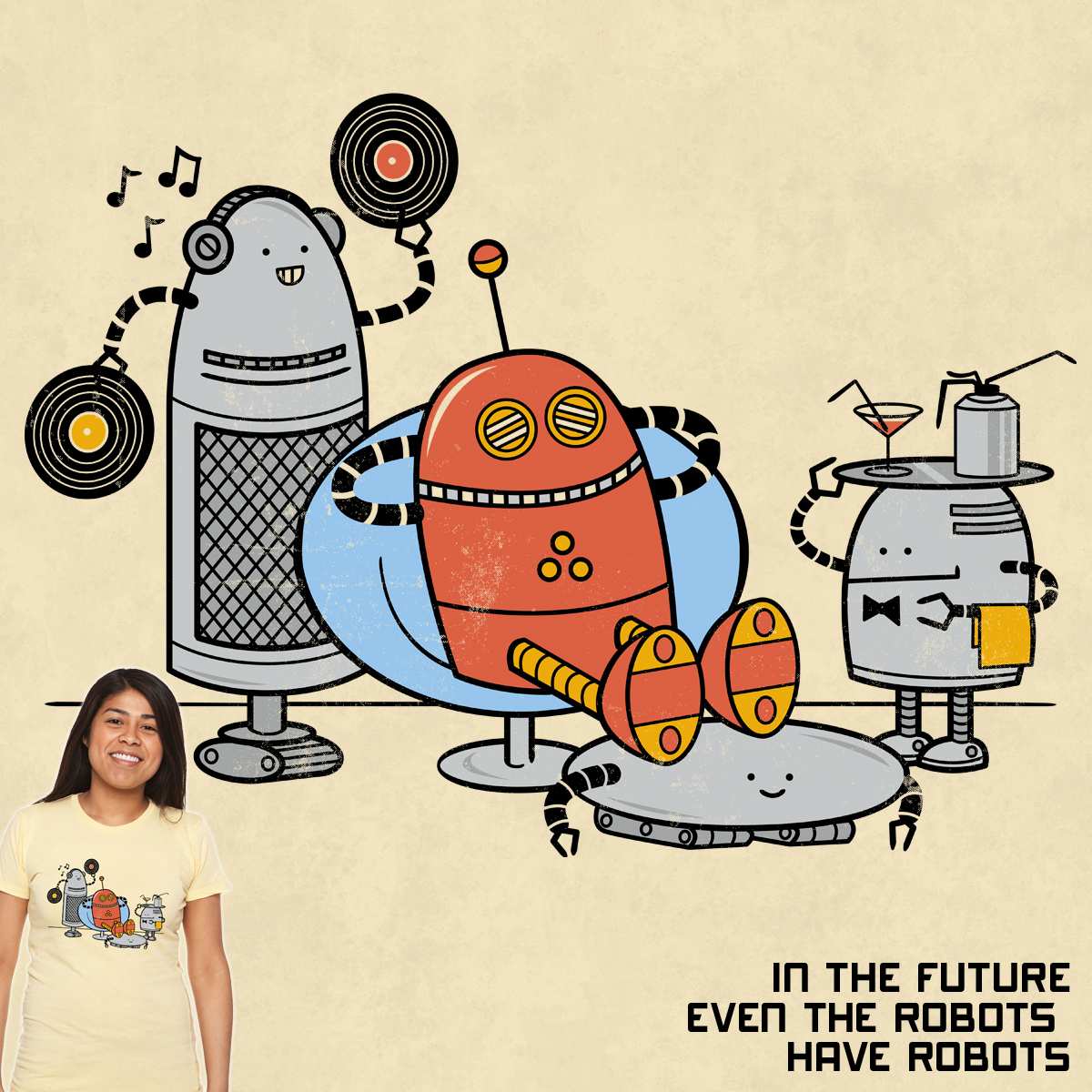 Score: 2.95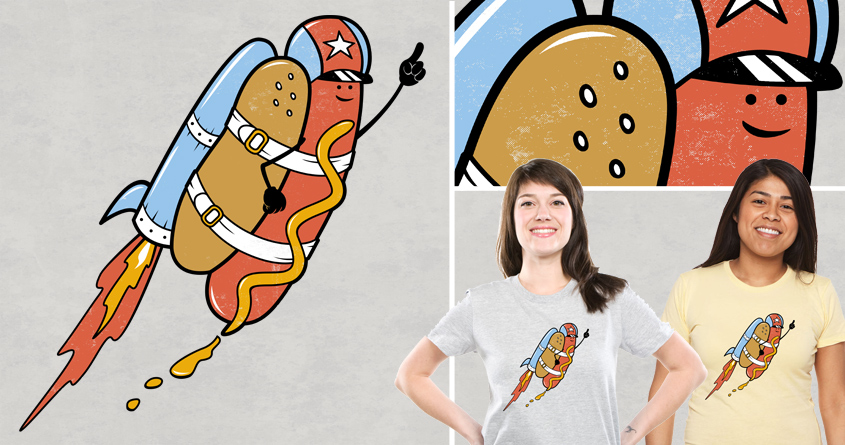 Score: 2.97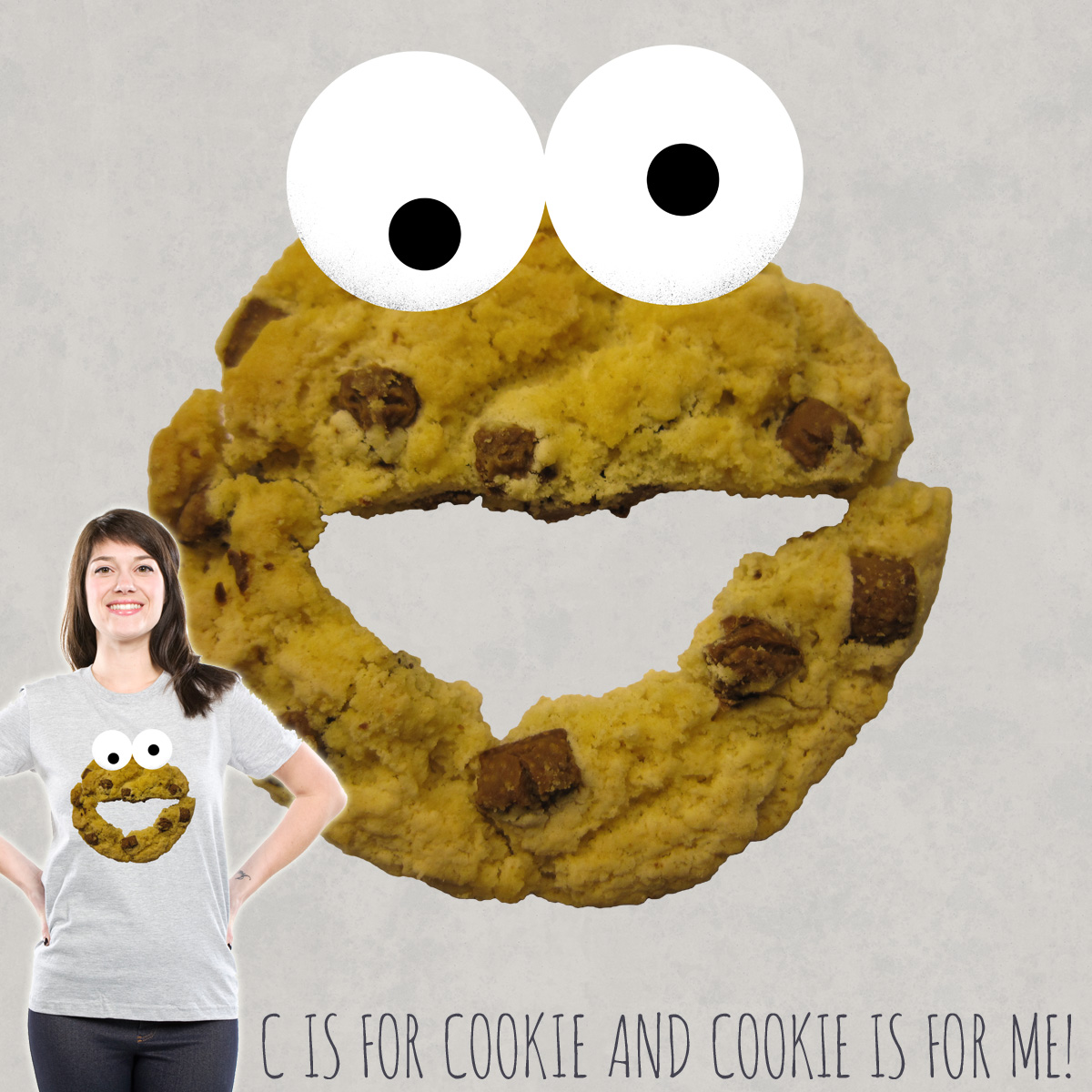 Score: 2.60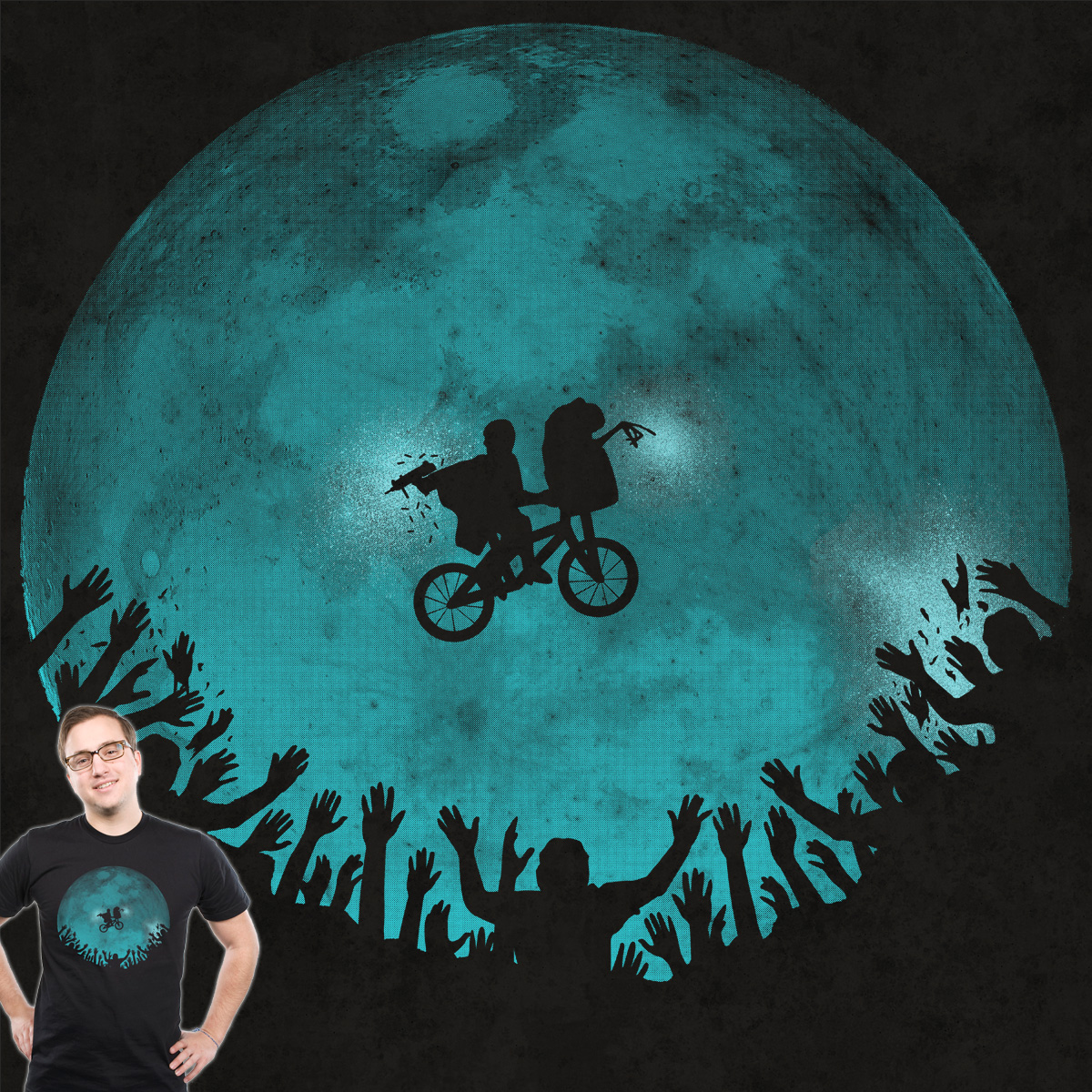 Score: 3.18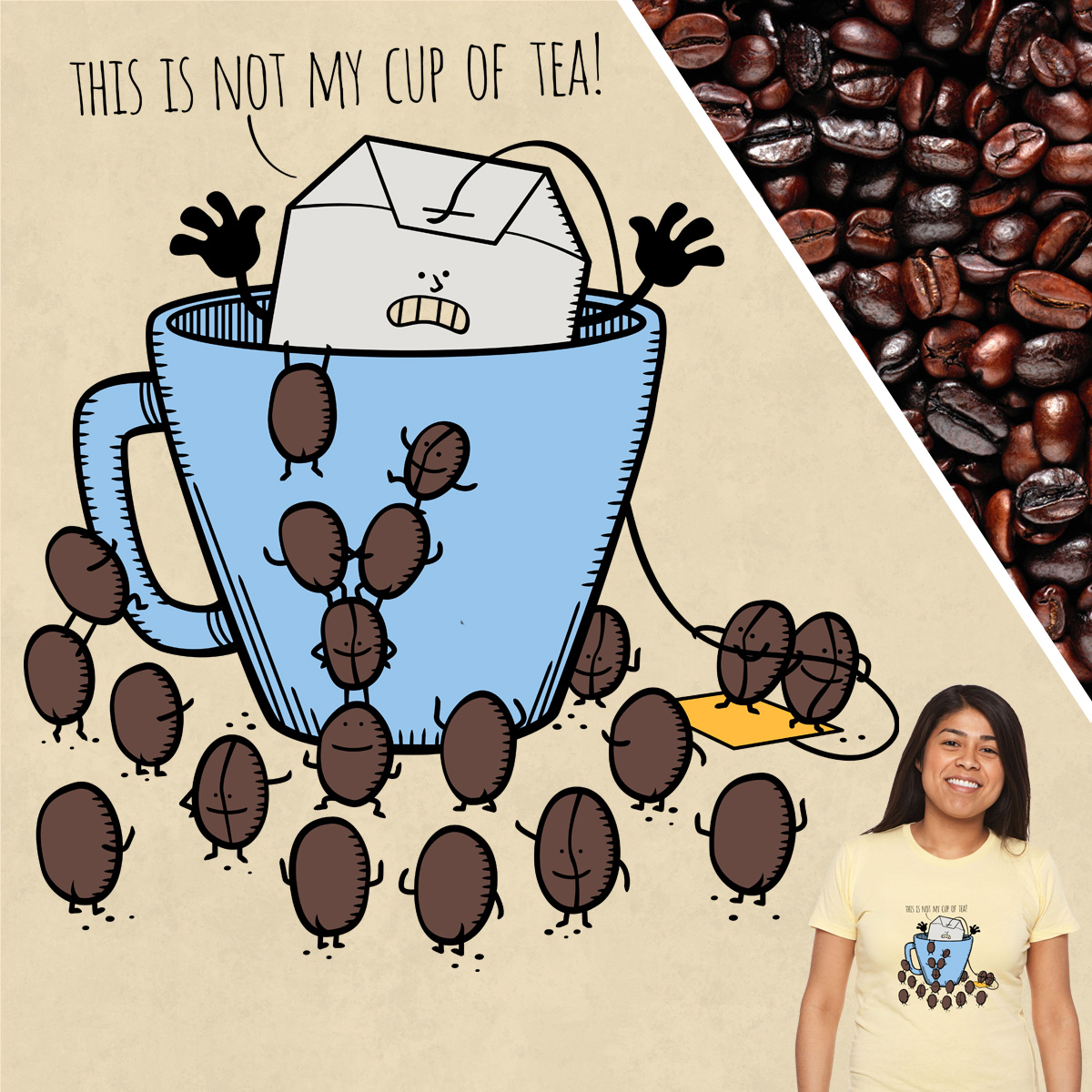 Score: 2.62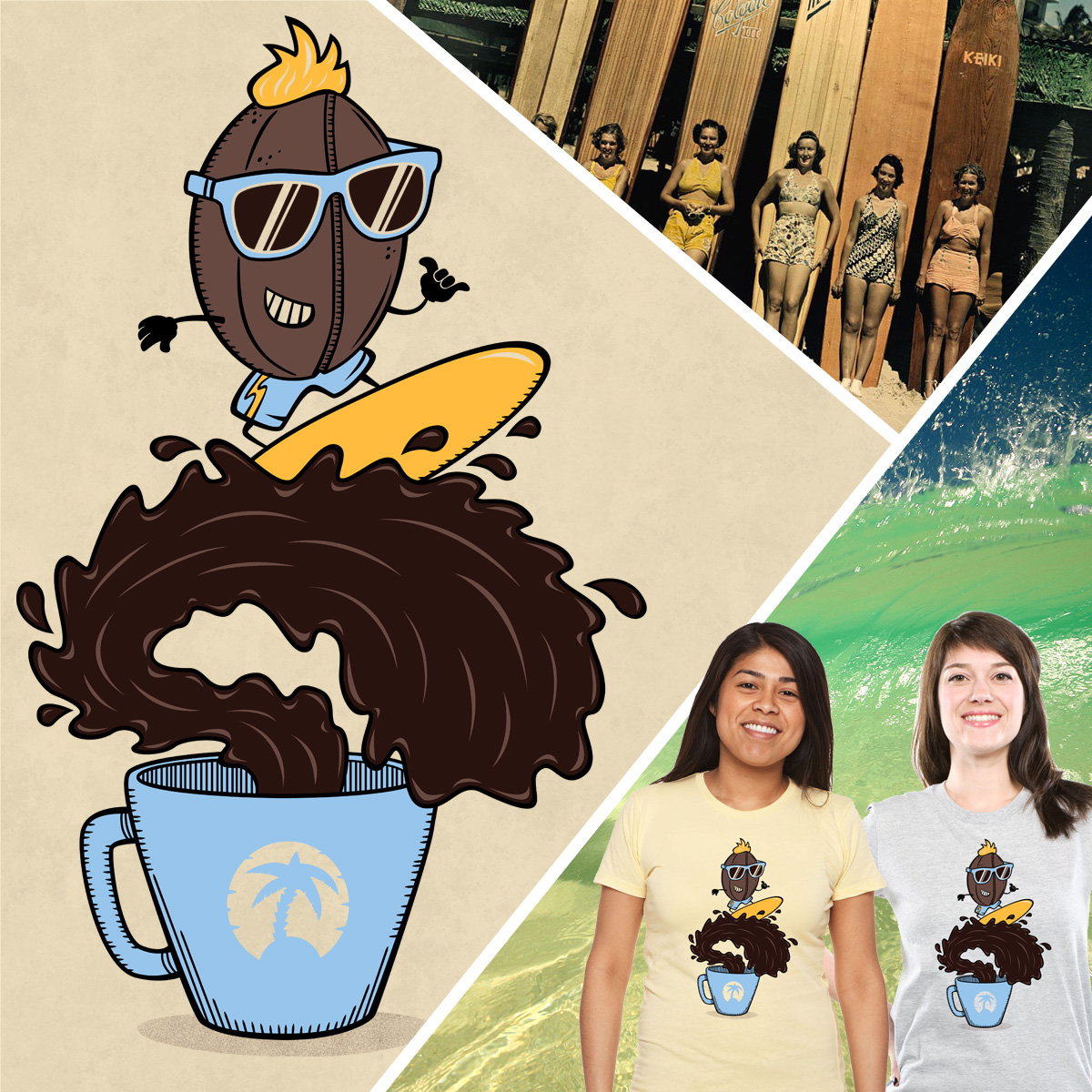 Score: 2.53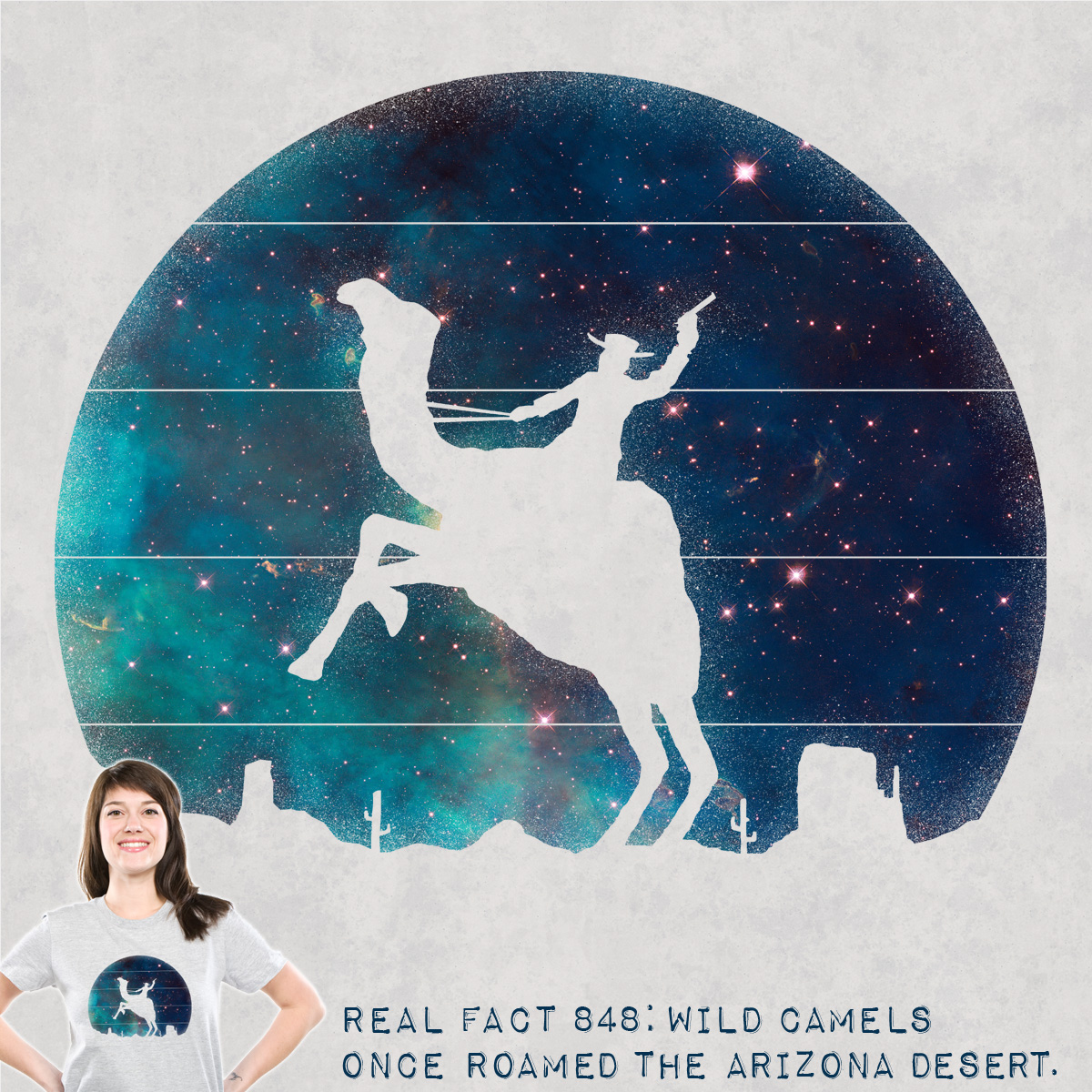 Score: 3.32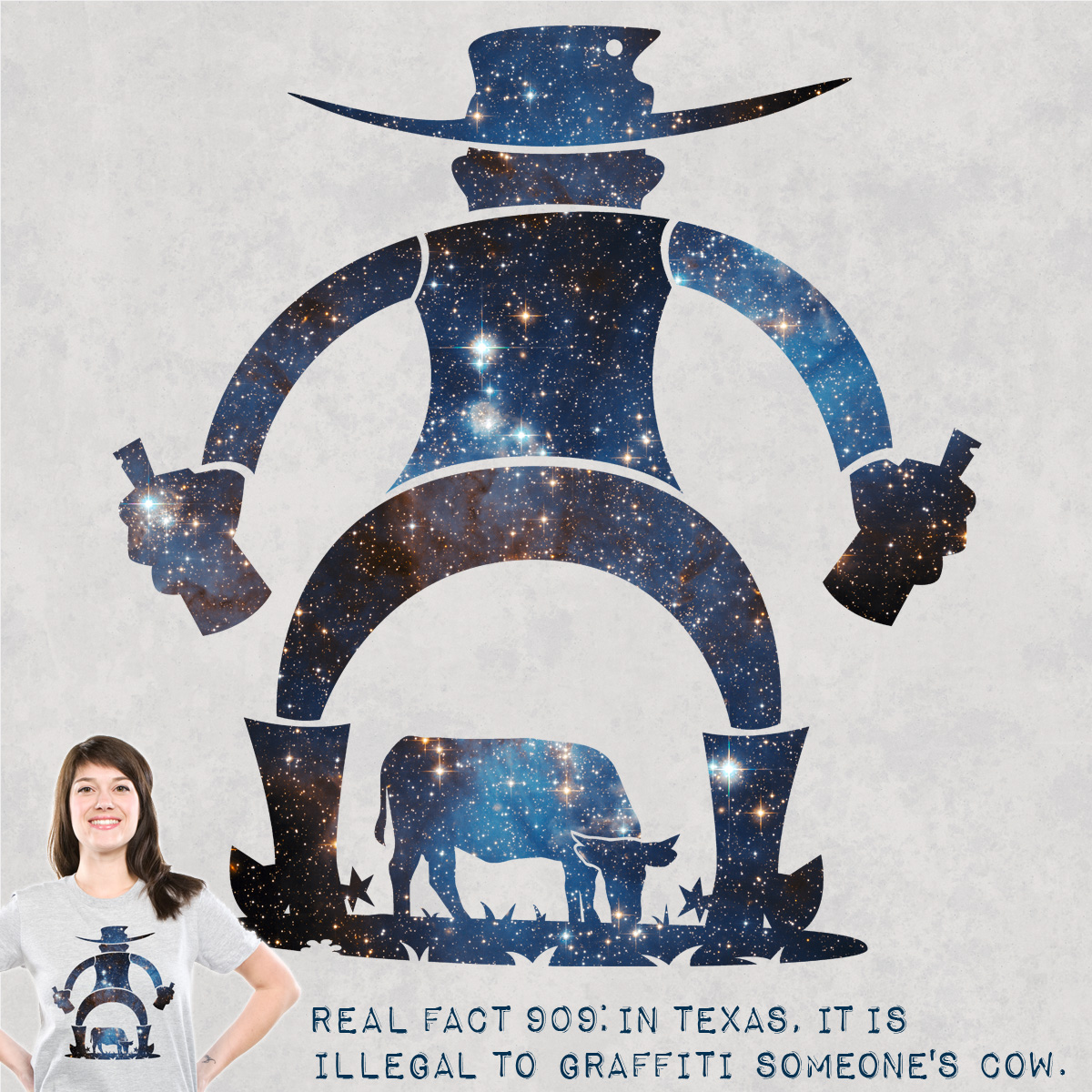 Score: 3.01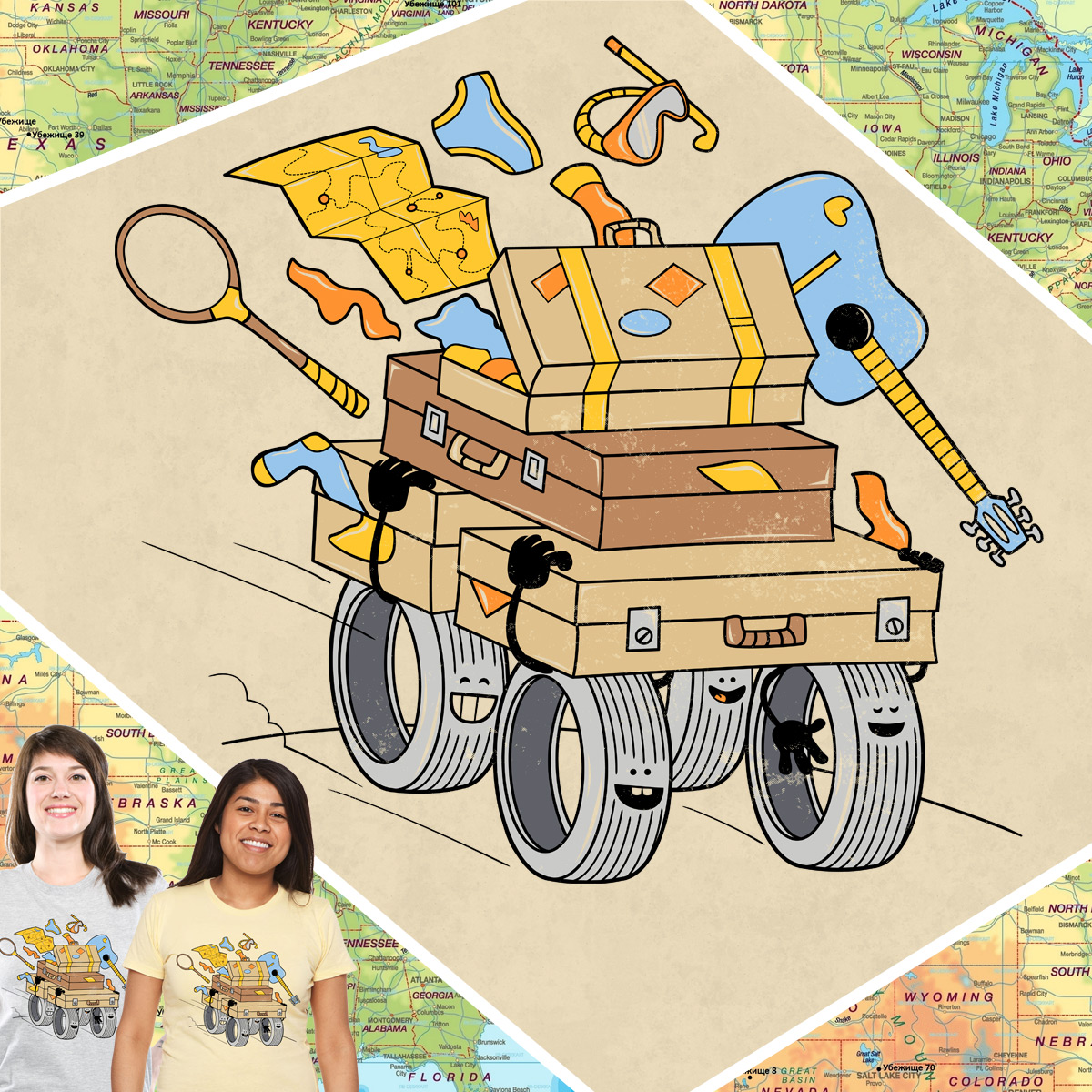 Score: 2.67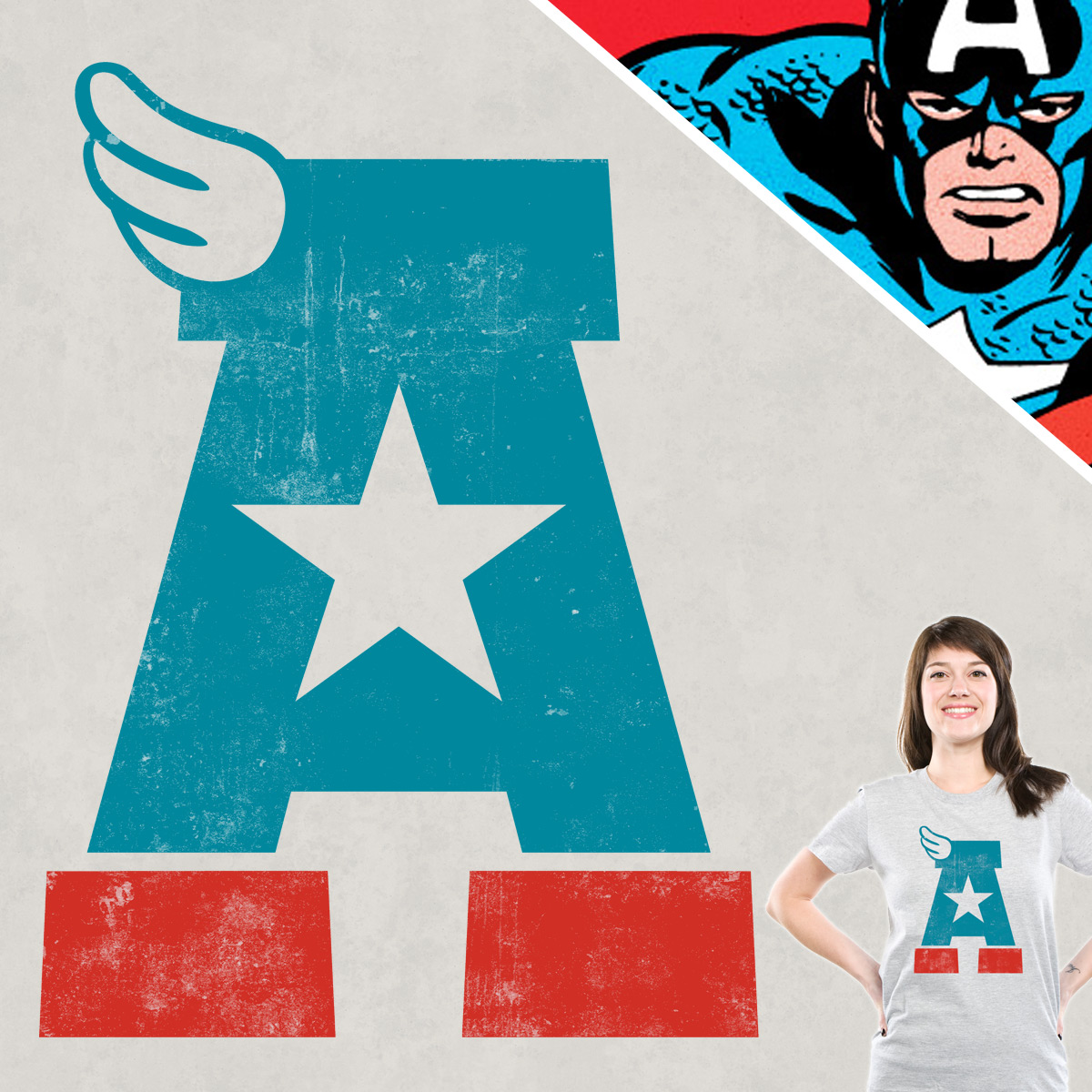 Score: 2.70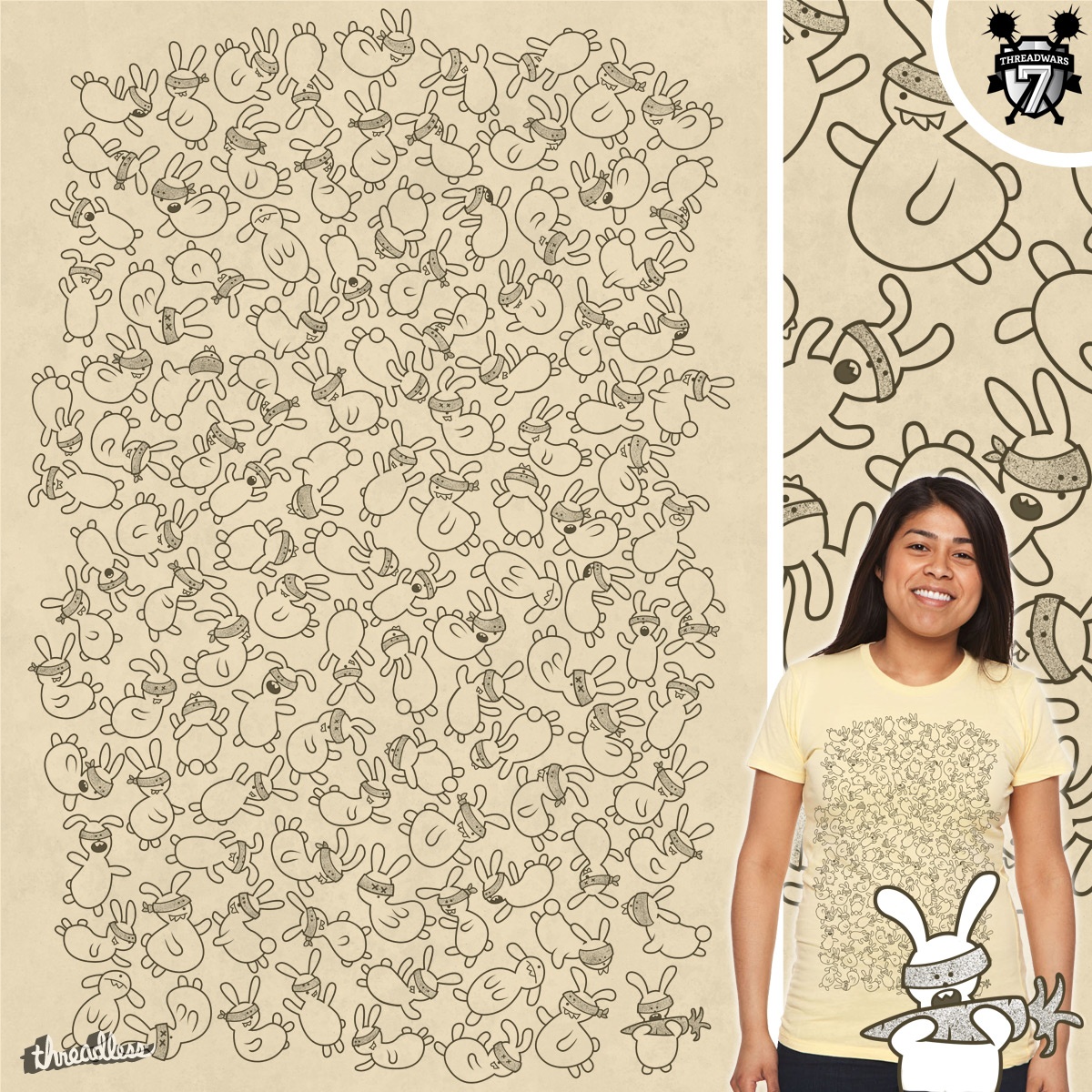 Score: 3.11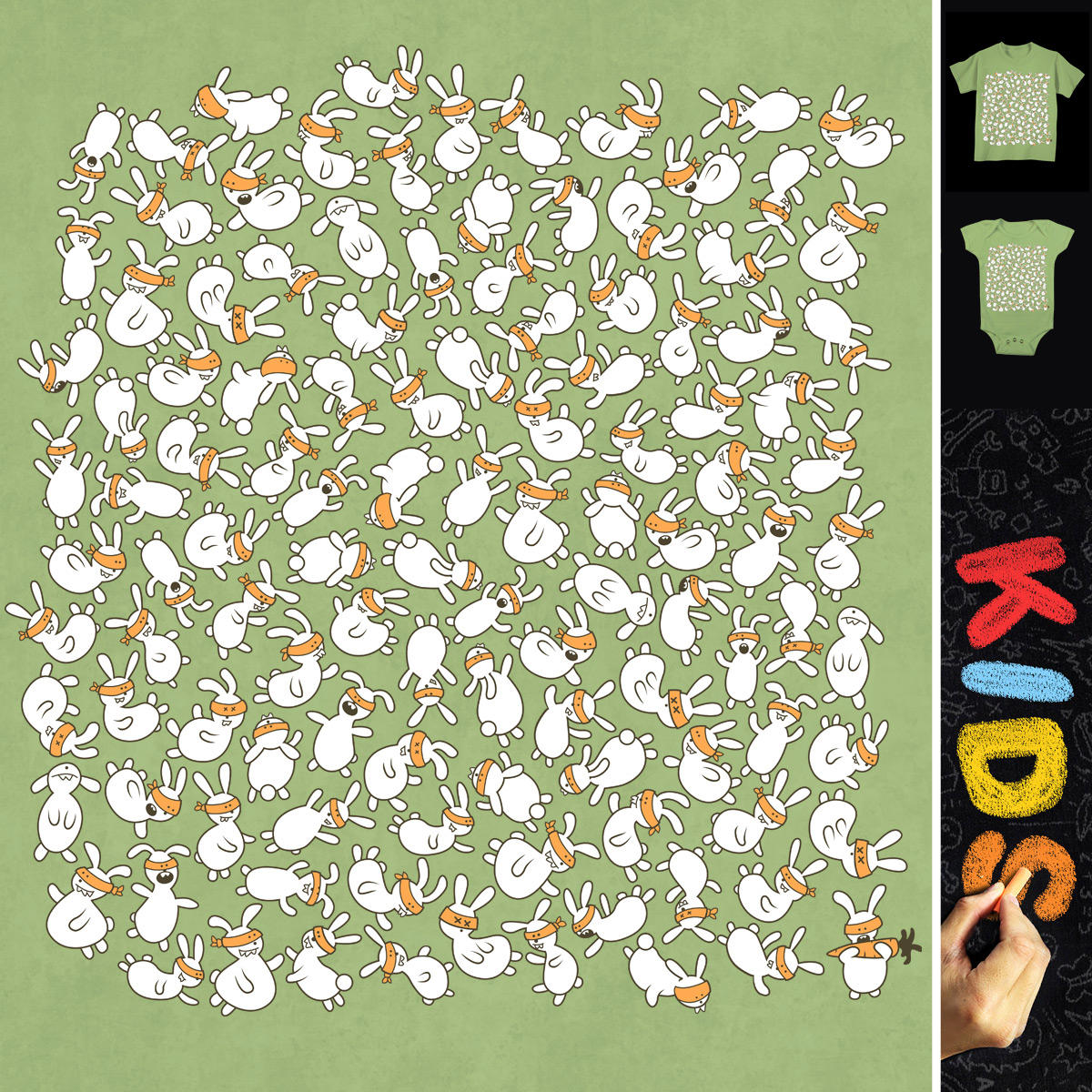 Score: 3.32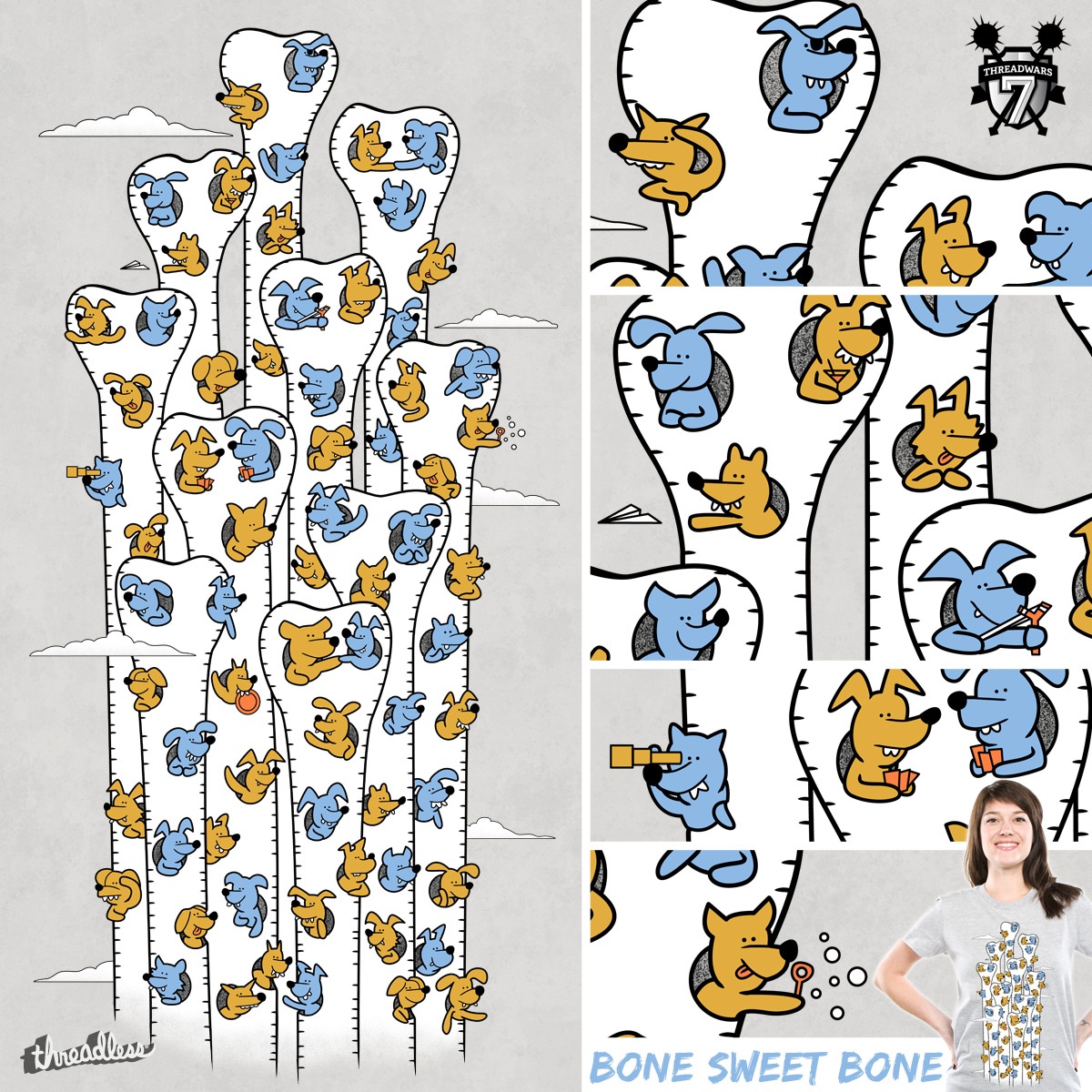 Score. 2.85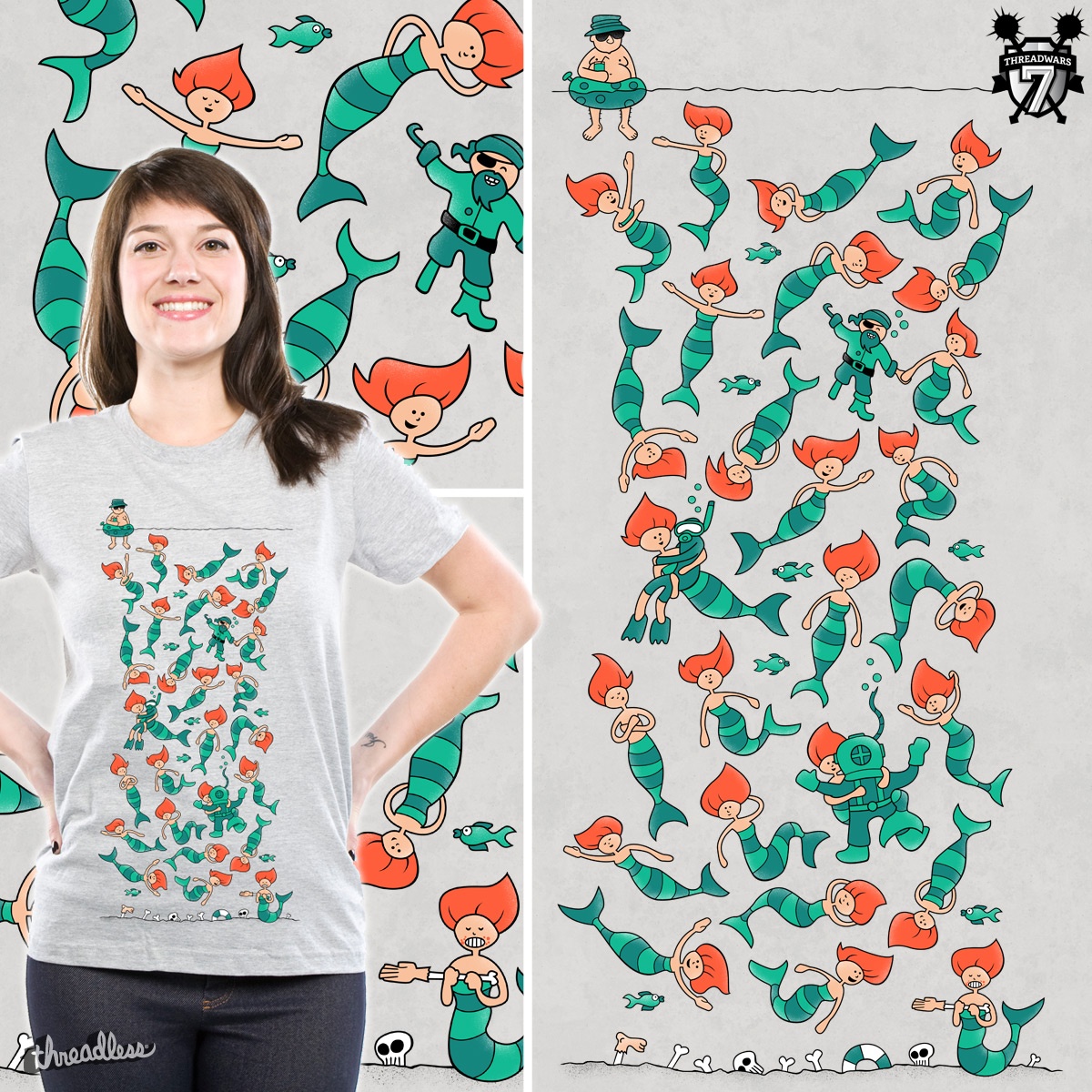 Score: 3.06