Getting ready for Halloween 2015!
Gettin ready for Halloween 2013
Here's my tribute to the ultimate Threadless Tee "Funkalicious" by Christopher Golebiowski.
I still have some detailing work to do but I wanted to share my progress so far.
Thanks for checking it out :)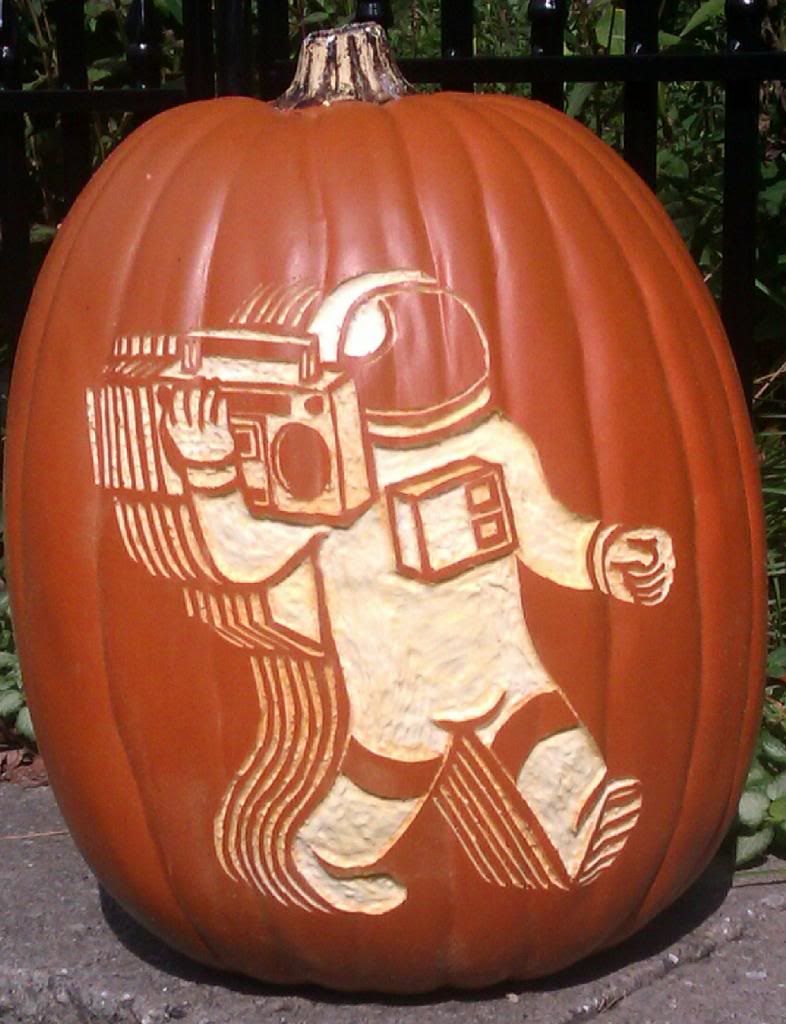 Here it is lit up.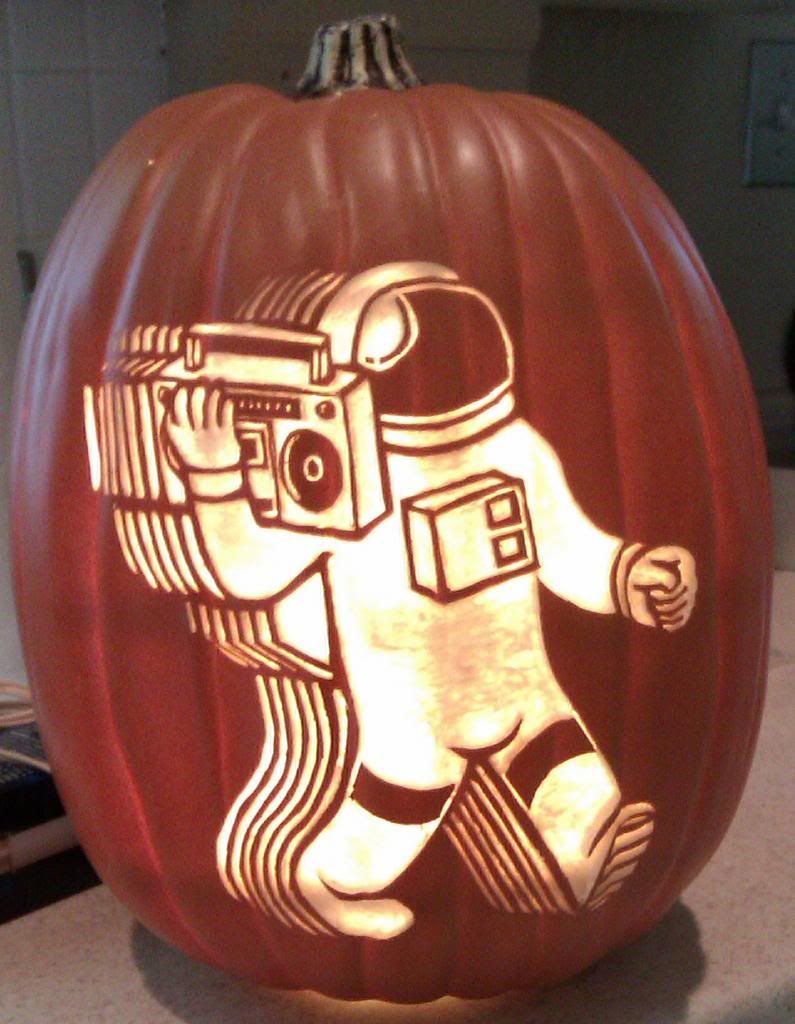 Here's some others from my collection.
The Shining

The Great Pumpkin
The Exorcist
The Evil Dead
Poltergeist
Jaws
Halloween
Friday the 13th
Godzilla
Carousel (I hang it from a spinning motor to give it life)
Self Portrait
Here's the stencil I created for Pennywise from "It"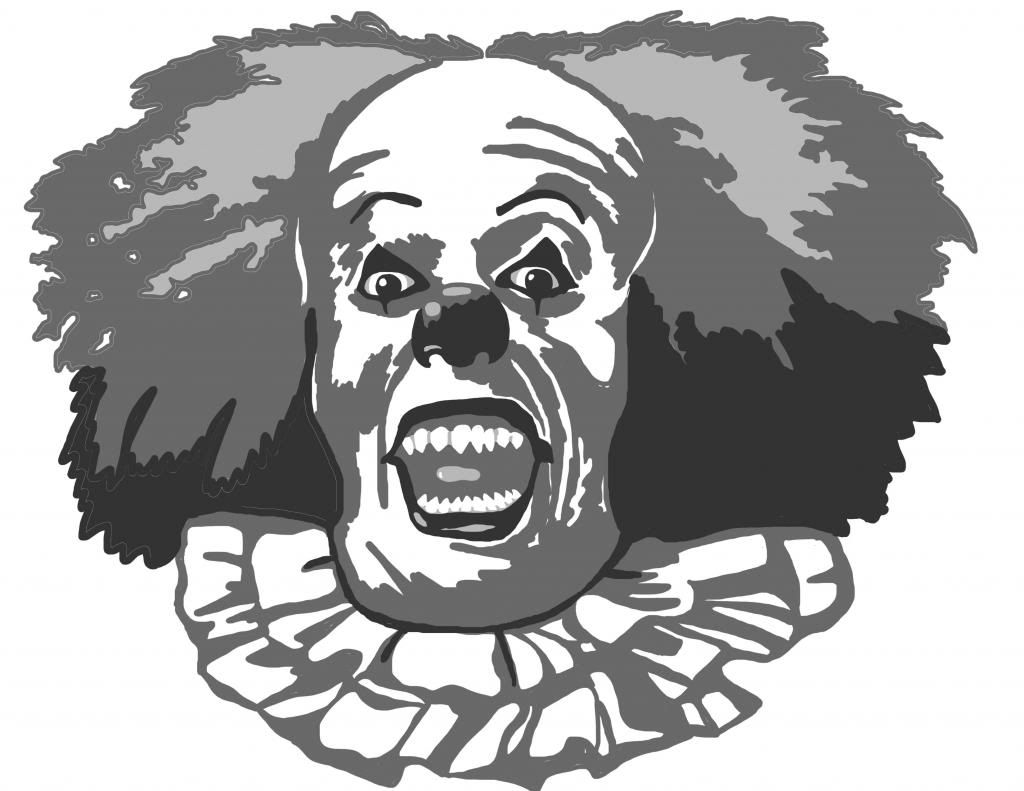 Here's what it looks like carved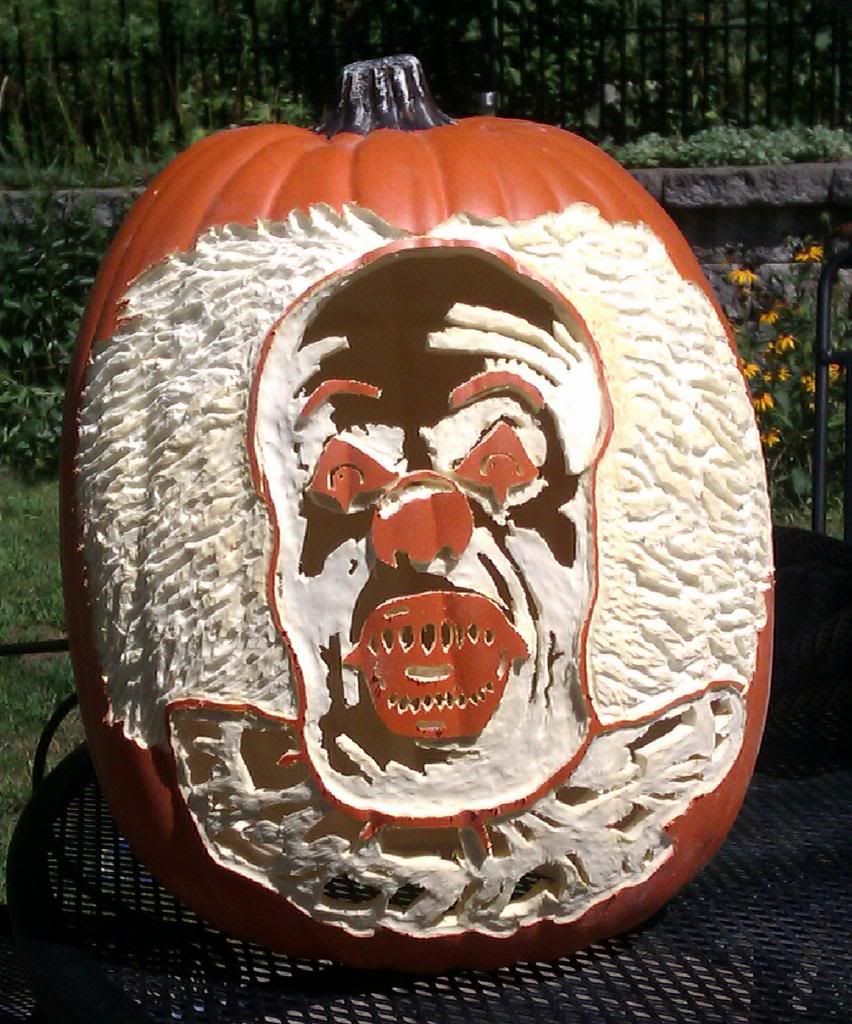 Here's a rough of it lit until I get a better pic.

Next up: Capatain Spaulding from "The Devil's Rejects"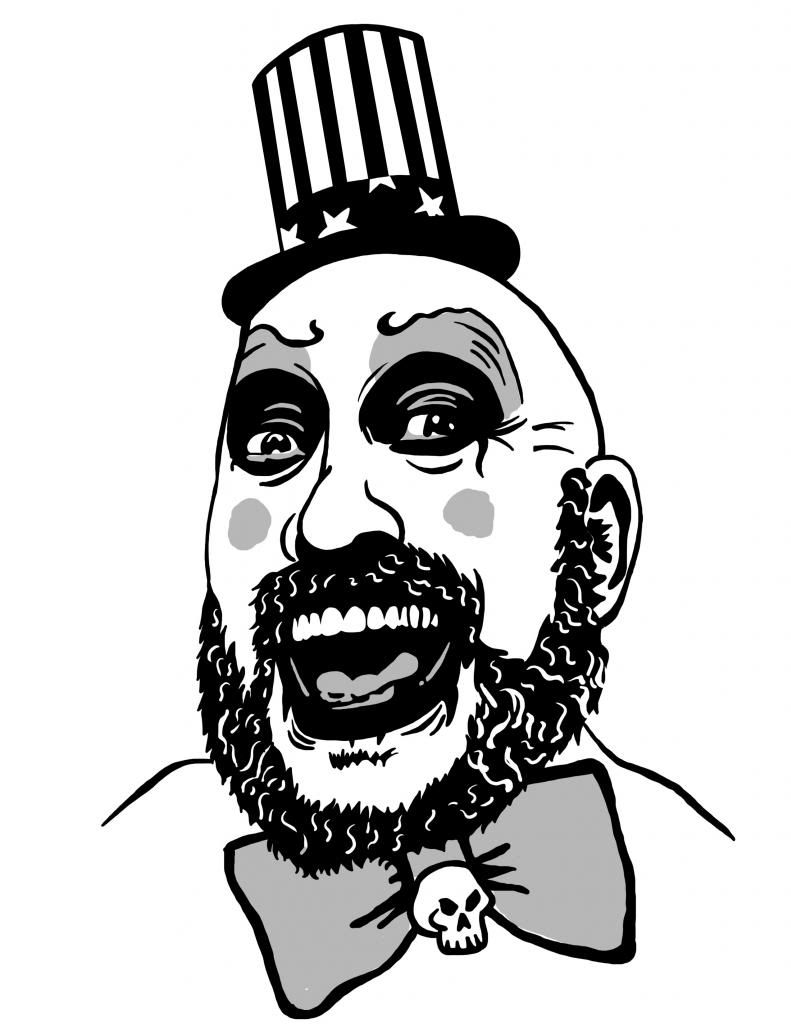 1. Tape your stencil to the pumpkin
2. I use a fine point thread ripper to transfer the image to the pumpkin.
3. Once you've traced the whole image, remove the stencil.

4. To keep the edges of the white areas sharp I start by using an Xacto knife the cut along the dotted lines and pick out the areas closest to the edge of the white areas.
5. Once you have all the detail areas exposed, you're ready for the dremel.
6. Using the dremel, peel away all the areas that will have light shining through.
7. Use a fine point attachment to carve out where you want full light shining through (The eyes and teeth on this design)

8. Once it's fully carved, pop a light in..
9. Check to see if you're happy with it. If not, keep chipping away