PIXEL Challenge Winner ****Manupix 3.1
Use this logo on your submissions
Winner is Manupix
Score this design: "Isle of the Dead II," to help it get printed on Threadless!
2nd place is Thomas Orrow with
3rd place is JIMDAHOUSECAT with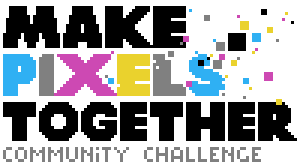 Logo made by the awesome Manupix
Feel Free to submit as many as you would like.
Also don't forget to post your submissions in this blog after submitting, so I can keep track. Happy Submitting!
Some Inspiration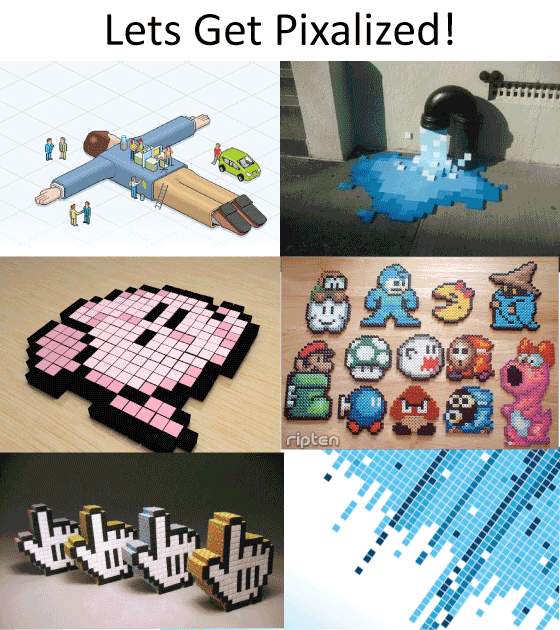 Create Submissions that are only pixel art form. Can be of any subject matter you choose as long as it is in pixel form.
Feel free to submit as many as you want. And join when you want to, as long as you get in the submissions by September 7th.
we made it on Threadless Tumblr
Sign up now!
Participants
1. Theo86
2. Thomas Orrow
3. Haragos
4. Manupix
5. GyleDesigns
6. Goto75
7. staffell
8. pyr4lis
9. Ragnampiza
10. melanies felony
11. ChrisDB
12. fatheed
13. nickv47
14. rompetelcuero
15. designersprout
16. bortwein
17. ellygeh
18. Letter_Q
19. jerbing33
20. JIMDAHOUSECAT
21. palitosc
22. emberplastik
23. TheInfamousBaka
24. SomethingFunnyIsHappening
25. LiquidDiamonds
26. eQuivalent
27. thatrobert
Submissions
bortwein
Goto75
jerbing33
rompetelcuero
SomethingFunnyIsHappening
Letter_Q
emberplastik
thatrobert
Thomas Orrow
JIMDAHOUSECAT
Theo86
Manupix
DEADLINE: October 2nd