Yelling Yeti Prize Blog
Join now - Click on the Yelling Yeti and just post that you want in!

Prize eligibility is closed - all eligible members will be entered for a random drawing to win a 12"x18" foamcore print of History Revised with a sticker pack!
UPDATE! MORE PRIZES! Also be eligible to win a screenprinted American Apparel shirt from Ian's store

Plus Rolf has thrown in a Fossil Watch! Awesome!!!! You'll get to choose a color!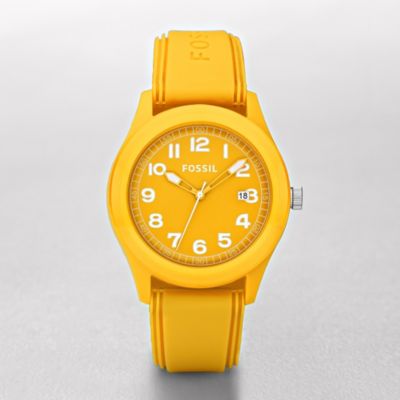 EVEN MORE PRIZES! publicnightmares has offered up some sweet Friendship Bracelets!

MORE!toyblockmusic has added an "I Heart Paste" shirt for all you arts and crafts paste eaters out there!

Join up! Recruit your friends! Tweet! Vote the subs! Get Moving!