It has been ages.... and this is why!
Hi guys,
I have been absent for the last year , had grad show and stuff to do!
Glad to be back and thought I would share some of what has been keeping me busy!
Thinking there might be a tee design or 2 amongst all the print I have been busy with, shall play and see......
Joel... your prezzie is on its way! Decided to give you one of the editioned reels in a case! Hope you like it!!!!!
And now for some pics..... all images originally drypoints then printed/photocopied onto glassine and collaged........
Think this one might make a good tee.....called MOTHERBOARD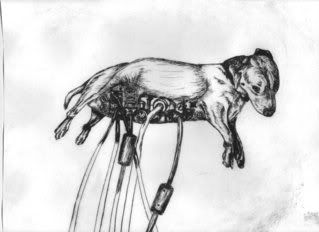 Other stuff......


"Pigs in a blanket"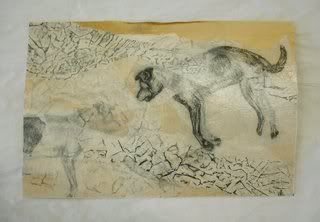 "Stewed Dog (Wedding Style)

"Rack of Lamb"