Submission Guidelines & Assets
Preparing your Design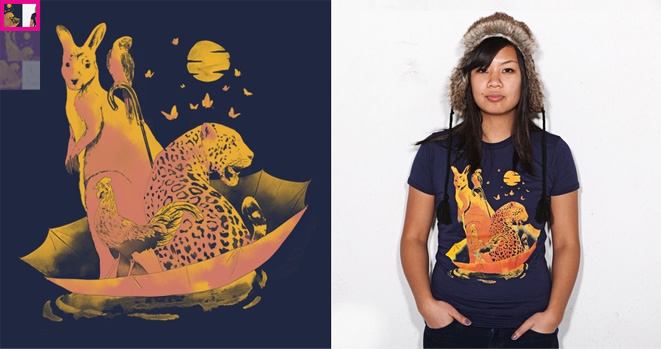 Create a high resolution version of your design. Keep your layers separate.
Create a 72 dpi flattened copy of your design.
Download a template of your canvas below.
Drop your flattened copy onto one of these templates or create your own.
Your submission should be no more than 845 pixels wide, 445 pixels tall, and 72 dpi.
Save your file as a jpg.
Submit up to three slides. One slide should show your design on a template. The other slides can be closeups, different canvases, or alternate color schemes. All three of your slides combined should be under 250 KB.