Some Choices are Just Out of Reach.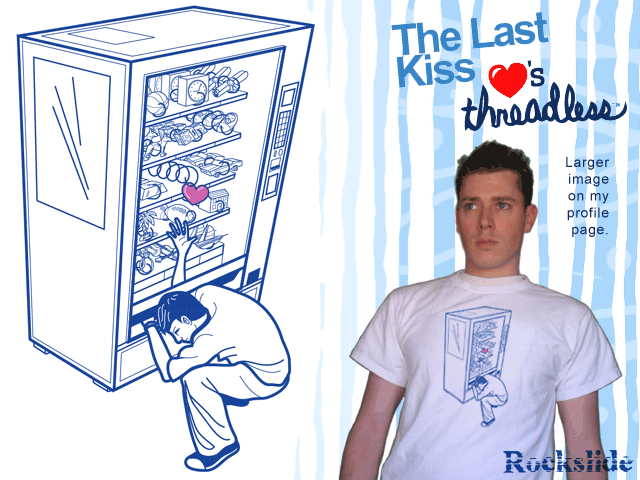 About the design

on September 25, 2006
I had this idea back at the very beginning of the contest, but just got around to doing it now. I thought it would be a fun idea that works with the contest, but is also independent of it.



The idea is that we all have so many choices in life, like we're standing at a vending machine, but sometimes that thing we really want gets stuck after we put in our money. Its just out of reach, and we're out of change.



This was my visual metaphor for that feeling, when you come so close to your dreams and end up just a little short.