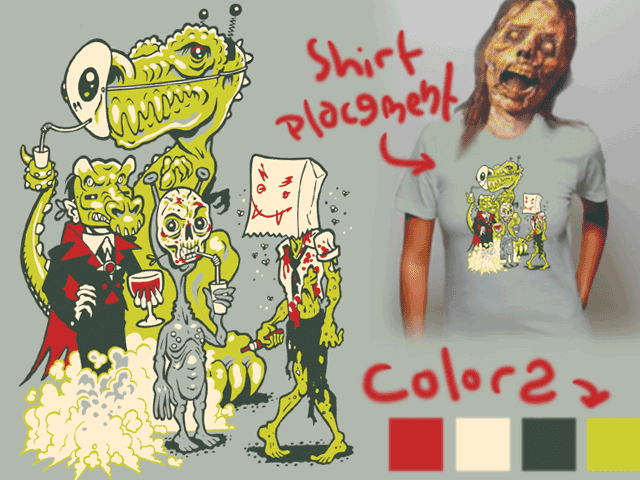 About the design

on September 2, 2006
Hey troops, here's my HelloGoodbye sub. I have rushed my idea just to get it in in time. I wanted to do another sub, the same idea, but in a cute childrens book style. But I just ran out of time. Maybe later on....



I know there'll be comments in the vain of 'masks, some other guys did masks!!', but I had this idea from the get go since the band are posing in masks. (I actually like your masks better Travis!!)



More soon, and hopefully not as rushed as this!! Leave good karma, please.



Mr Rocks.