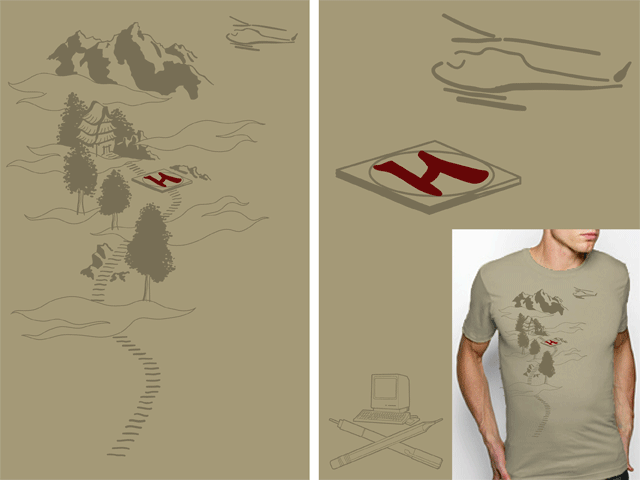 About the design

on August 28, 2006
I read an article in Wired about how a engineering marvel of a railway has been built that connects central China with the remote and rural mountianous region of Tibet.

Technology and the world will now be brought easliy to an area that was once only attainable by an ardous journey.

There are always benifits and drawbacks to what is thought of as "progress", but there will be definite cultural calamities.



This is my humble attempt at the calligraphic brushstrokes used in traditional chinese ink sketches. This design is inspired by those great and decisive masters of the brush.