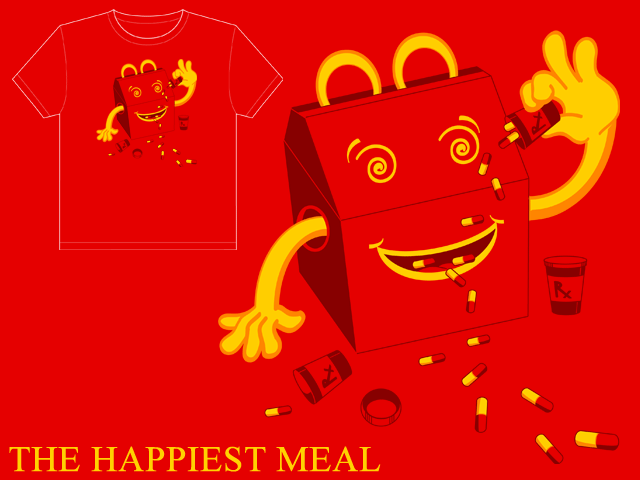 About the design

on January 1, 2006
Thanks to everyone for suggestions on this.

Fixed some perspective, and shading. Enlarged the eyes and thickened the lines. I think this is one of my favorite submissions. I would be proud to wear this, I hope some of you would be too.



I also tried adding text, but I couldnt do it well enough to merit its inclusion.