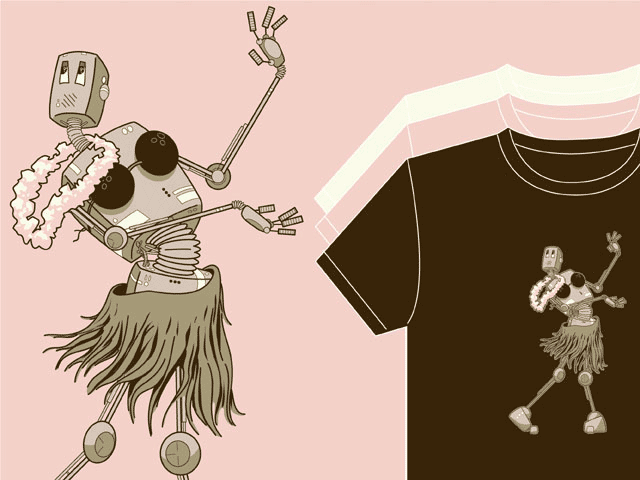 About the design

on August 16, 2005
here he is..."exotic-robotic..."

he just wants to hula, hula, hula right in to your heart...

just like exotic-robotic, we all want to hula, so wear your inner hula-bot with pride and say print this, i'd buy it, with a #5......... :)

see my profile for a larger version on diff. color.

if you like , leave me a comment, i always like to hear your thoughts, especially if you enjoy this latest addition to the 'bot family...

all C&C welcome...