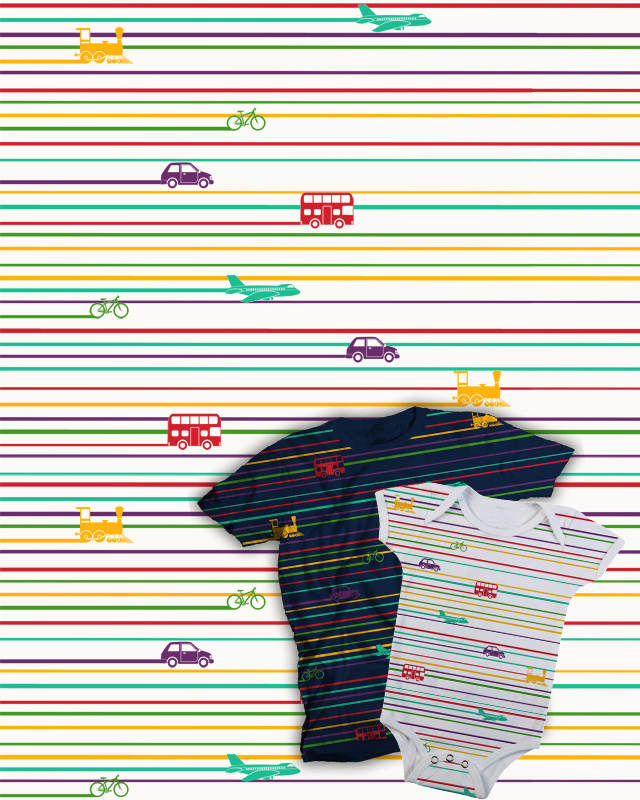 About the design

on September 27, 2012
I have a vehicle obsessed nephew and I decided I wanted to make something he'd be proud of!
Aimed at kids (but not necessarily boys - not all girls like barbies, I speak from experience) this pattern is pretty versatile - it works as an all over print on a shirt or a onesie, can decorate their school equipment, or rock their room in the form of a wall graphic or super speedy duvet cover. And the vehicle colours work on both a light or a dark/navy background.
Click the flash template to see the different products.
Hope you like it, more importantly I hope my nephew likes it!