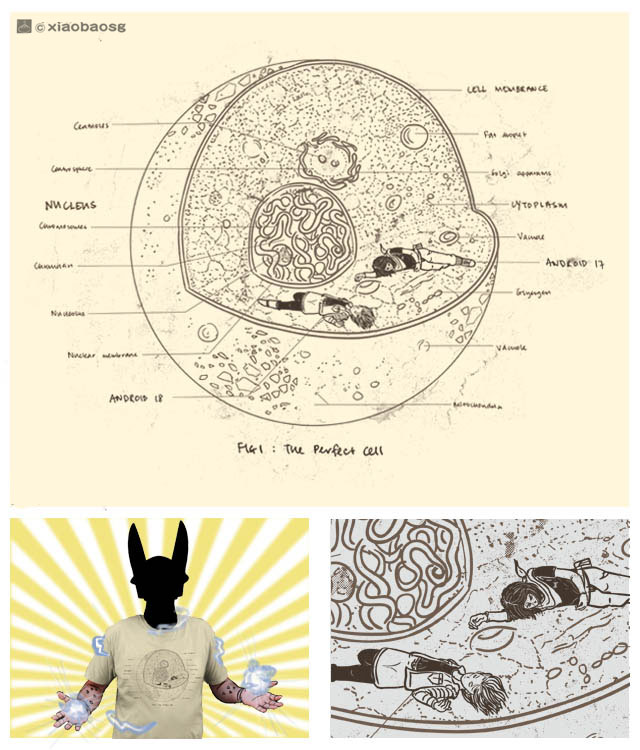 About the design

on August 15, 2012
Number 87 submission:
What is a perfect cell?
"A Perfect Cell" is the ultimate form of Cell after absorbing Androids 17 and 18. The significantly increase of speed and power in this form helps one easily take over the universe.
If there's a comic or artist that inspired me the most in my career, it had to be Dragon Ball created by Akira Toriyama. Hope you like.
Click for more: www.facebook.com/xiaobaosg