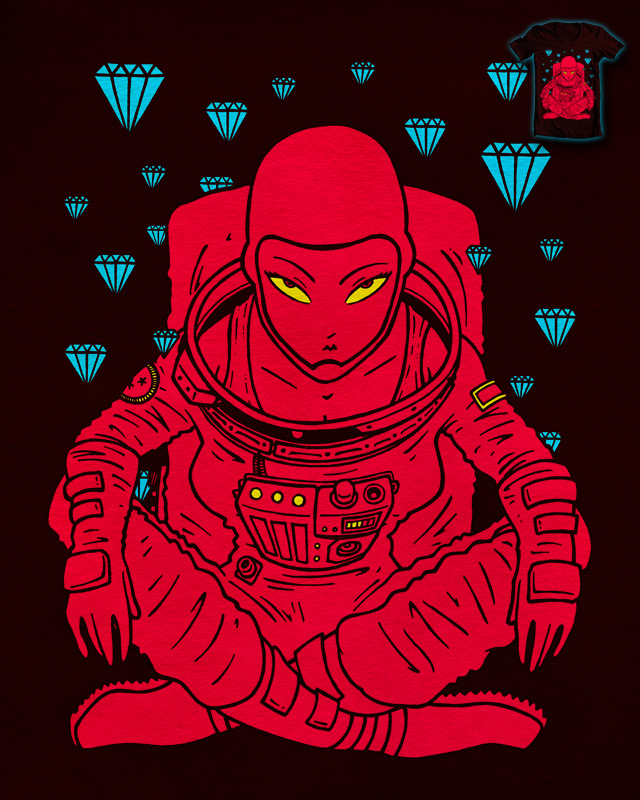 About the design

on July 26, 2012
Forever,
If my mind is on it,
forever if I need to,
forever if I want to.
Forever like the diamonds,
the diamonds made by pressure,
like diamonds in the sky,
stars shining trough time and space.
I can be forever,
because I am stronger than anything,
because my mind is on it,
because I need to.
Because, I am.