Every Cloud Has A Silver Lining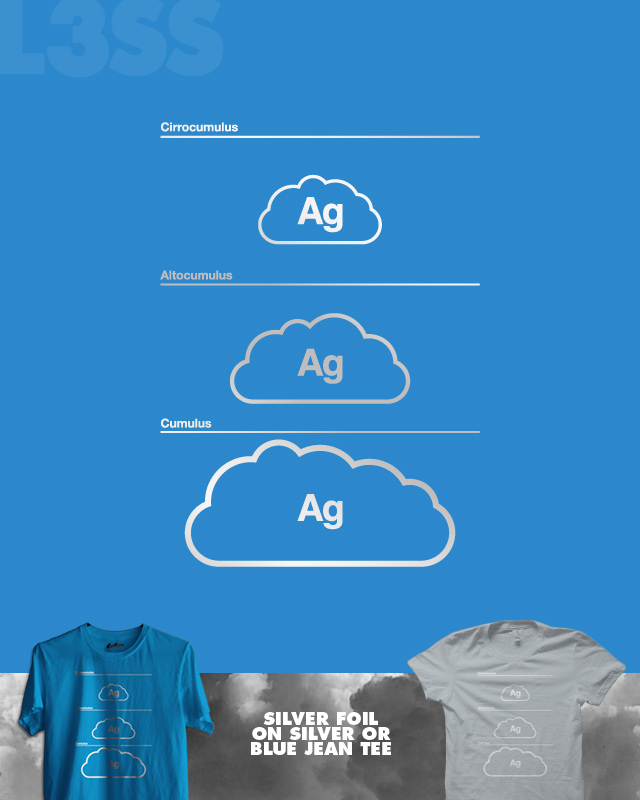 About the design

on May 9, 2012
Apparently the common phrase came from John Milton's "Comus" - who knew!
Was I deceiv'd, or did a sable cloud
Turn forth her silver lining on the night?
A sub for the Threadless Loves Minimalism Challenge 3 organised by Mr Ryder Revolution.
Cheers for the help in my wip blog.