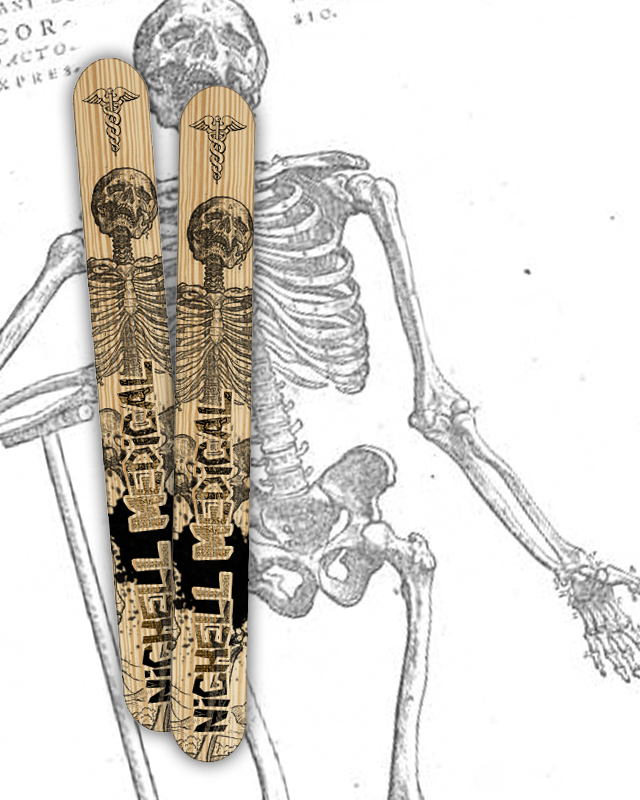 About the design

on March 31, 2012
As much as this thing feels like Aprils Fools, I thought I'd give it a shot.
With my design, I wanted to make references to various things, for human medicine is my one true passion. As such, I included all the following:
- A drawing of a skeleton by Vesalius. Vesalius was a doctor who broke the rules of the Church to reveal the truth about human anatomy: He is THE father of how we see the human body at a structural level.
- The font selection of "Shake and Bake". A freebie font used in "The Men Who Stare at Goats" -- wether you might believe it or not, the majority of it was a perfectly real story.
- The Caduceus (Herald's Staff) -- Who would NOT relate this to medicine?
- A bandage texture.
- Something that could be taken as a blood splatter!