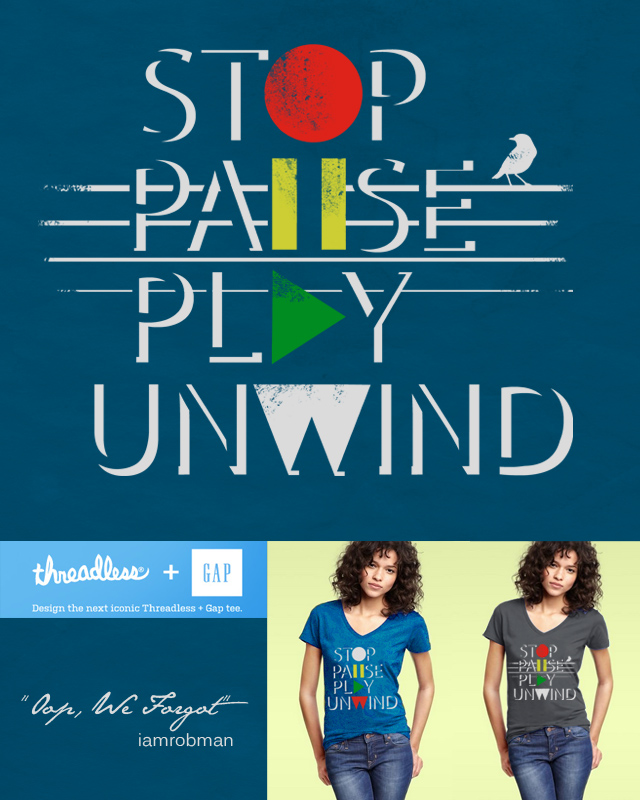 About the design

on March 17, 2012
A small reminder for everyone of us.
Stop and appreciate those moments of intense beauty, the moments where you have a hearty laugh, when you are with people you love and take those moments to breathe in deeply and imagine you just received a gift from the universe..
Pause at what you have with wider eyes, maybe with more compassion and more gratitude for the things that you do have and not the things you don't have.
Life is a play that does not allow testing. So, sing, cry, dance, laugh and live intensely, before the curtain closes and the piece ends with no applause.
Unwind and give your stress wings and let it fly away.
Hope you like it guys :)