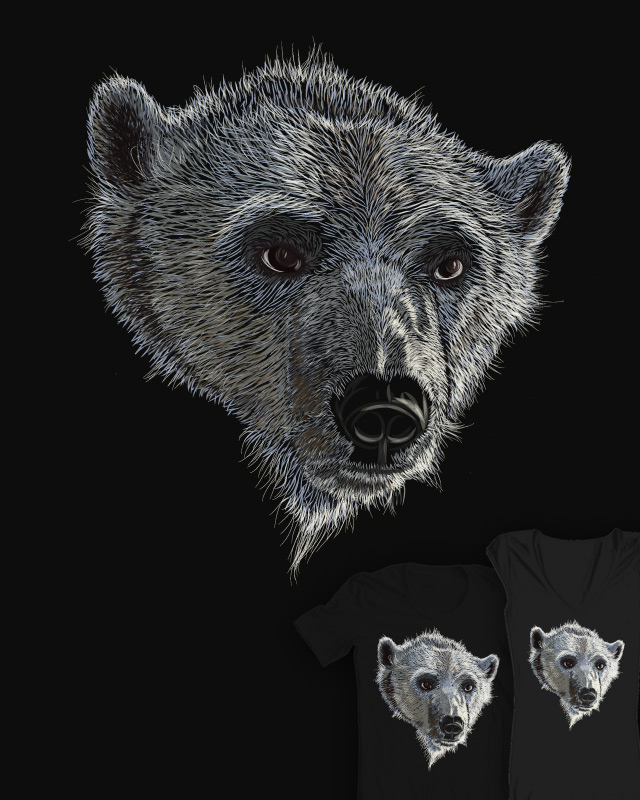 About the design

on March 3, 2012
Surprisingly, the polar bears' skin color is black. The fur, which appears to be white, is actually made up of almost colorless, almost transparent hairs. Each hair is clear hollow tube. Polar bears look white because each hollow hair reflects the light.
For thousands of years, the polar bear has been a key figure in the material, spiritual, and cultural life of Arctic indigenous peoples, and polar bears remain important in their cultures.
Maybe yours soul brother is polar bear...