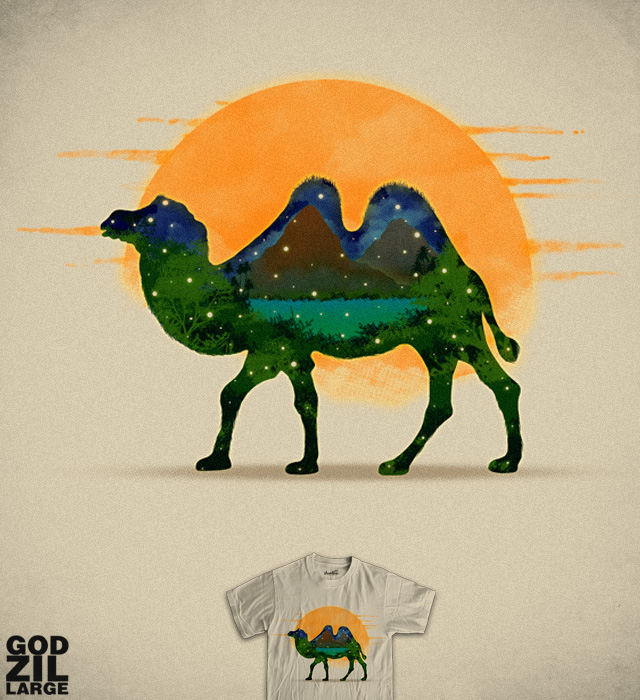 About the design

on February 3, 2012
This is not just about my spirit. It's about every soul who keep on struggle to reaching the dream..
We know that everyone have a dream , there are various dreams on their head to overcome , including me. But not everybody wanted to pursue his dream, because pessimistic , lazy or not believe with ability in their self... i don't know for sure. There's nothing wrong with dreaming, the wrong is if we keep on dreaming without doing something to grab it, you know that.
A lot of pressure or obstruction which obstruct us in reaching for a dream,, money, haters, insult, or even our self etc. It's all our choices, we must keep walking and struggling or stop and doing nothing. You deserve to reach your dream come true. Find your own happiness,,Cheeers!