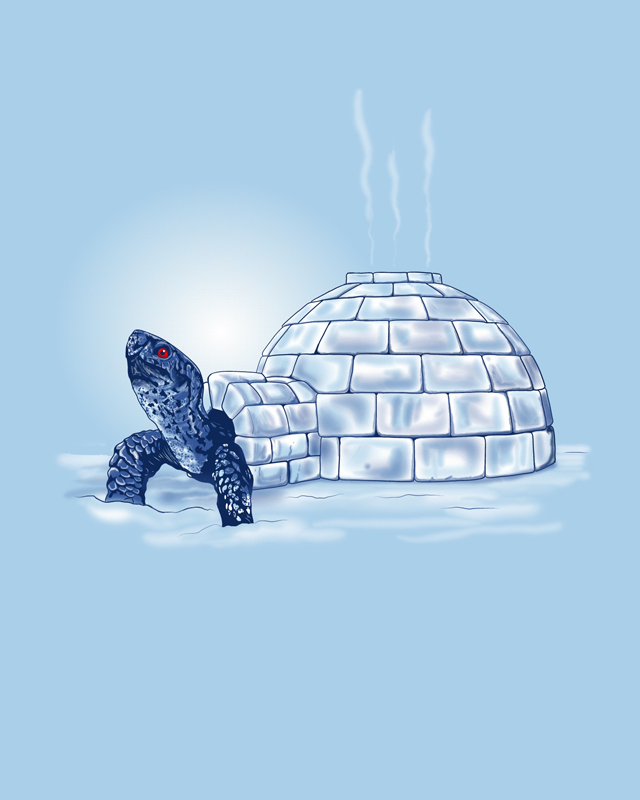 About the design

on August 24, 2011
2 Famous & funny quotes about turtle related to my design.
"I'm as self-contained as a turtle. When I put my key in the
ignition, I have my home right behind me."
- Esther Tallamy
"Try to be like the turtle -- at ease in your own shell..."
- Bill Copeland
Thanks & enjoy it!