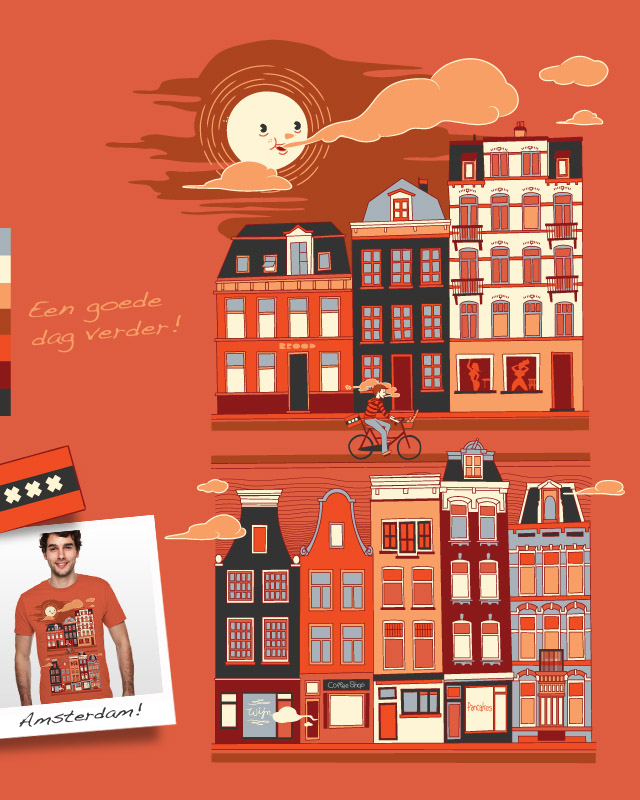 About the design

on August 13, 2011
Definitely my favorite city!
People go there for the coffeeshops (which don't sell coffee by the way!), red light district, special pancakes, al fresco dining, calm canals, and of course, what's Amsterdam without bikes!
Also, I can't get enough of those quaint, colorful, cute, crooked houses! Overall smokin' pleasant and friendly atmosphere, I wish I live there :)
Happy scoring! :))) Thanks!