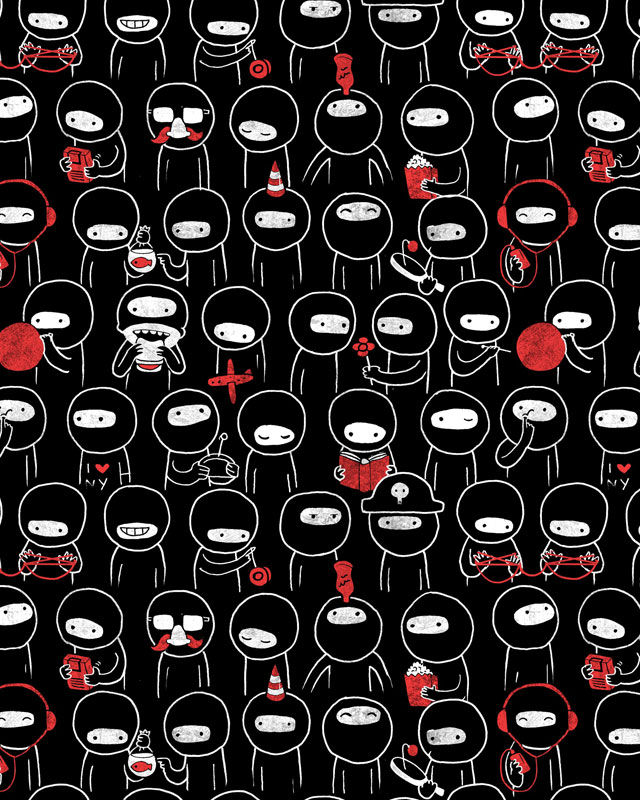 About the design

on July 7, 2011
Yes: It's another ninja design. You might say I sell myself out on ninjas. But they are so DAMN easy to draw! Seriously. Why on earth WOULDNT I make every third design a ninja design?!
Also, the title: Yes, it's a play with words. But English isn't even my NATIVE language! It's really hard for my to make good word plays.
Also, this might be the best design I ever made.