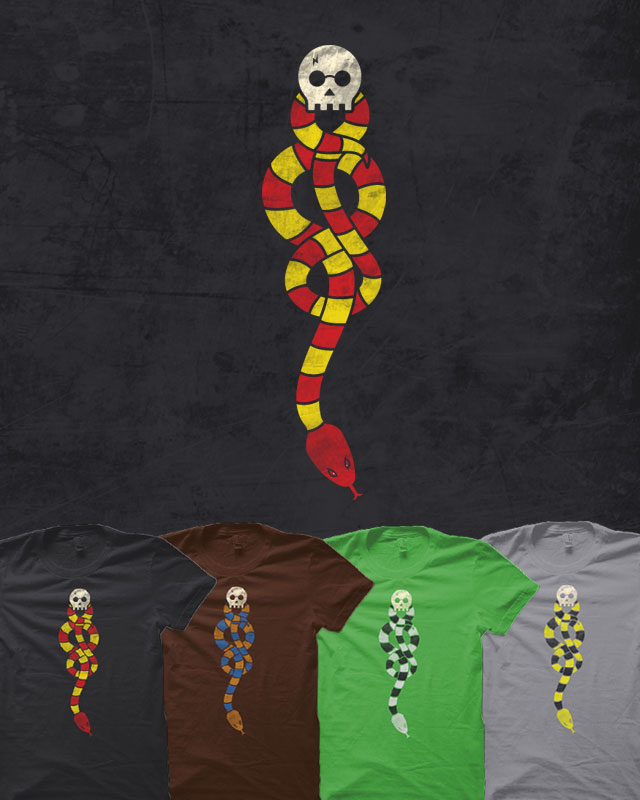 About the design

on June 20, 2011
A design inspired by The Dark Mark from Harry Potter. I've Integrated things that are associated with Harry, such as his scar, glasses and scarf. The idea came from the link that Harry and Voldermort share.
Three colours in four colour schemes.
Thanks to everyone who helped in my WIP blog.