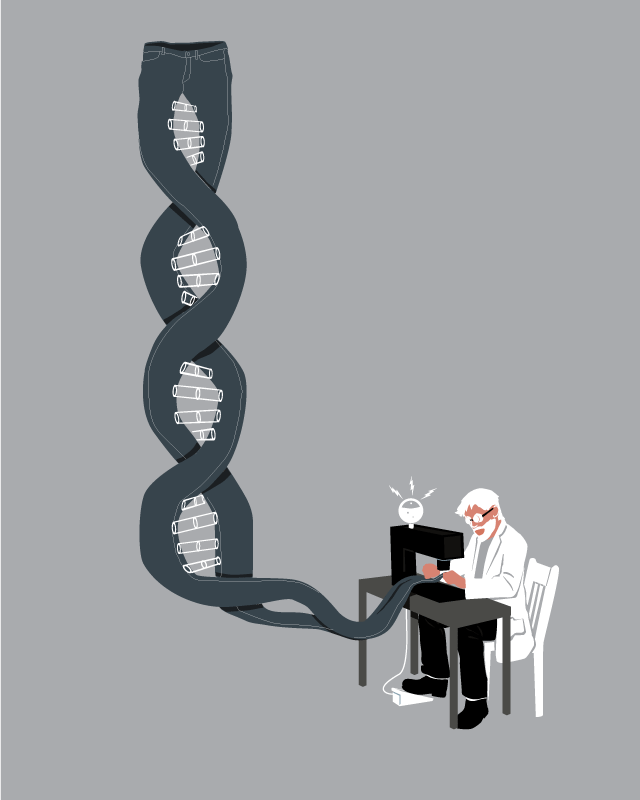 About the design

on January 26, 2011
Two of my favorite things: blue jeans and science.
Thanks to all those who helped critique.
Tee could also be dark grey, turquoise, regular blue.
Tee could also become a hoodie.
That's not supposed to be God, in case you interpreted it that way. Just a scienceguy.
Thanks to Manos, hands of fate, for the template.
Thanks to ir0cko for the tee photo.
THanks, all!