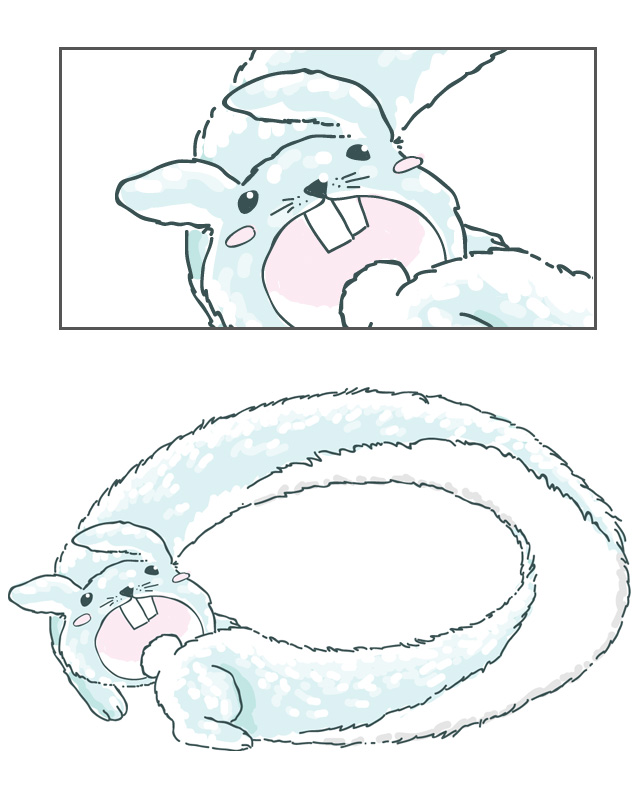 About the design

on January 3, 2011
You've heard of the Moebius strip, an object with only one side, and you've possibly heard of the Ouroboros, the mystical serpent eating its own tail and thus representing eternity.
Perhaps you have not yet heard of the Moebius bunny.
His time is coming.
A reasonable number of colors on just about any background, i personally dig cinder but then that's my go-to choice for every design. No specialty printing.