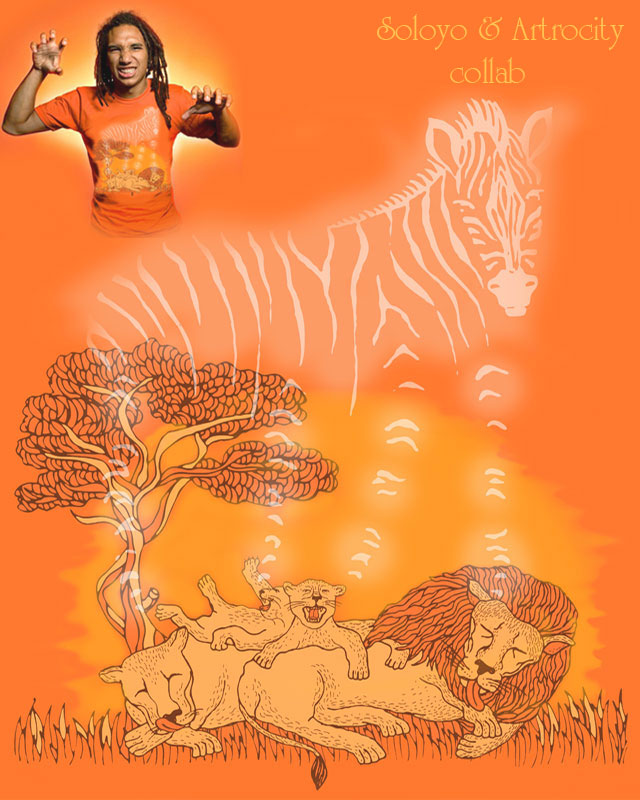 About the design

on November 22, 2010
We all have dreams and we try to chase those dreams, some of us more successfully than others but at least we tried and it's the same with animals.
As you can see this hungry family of lions dreams about one thing and one thing only, they dream about their lunch and those little cubs are already chasing their dream!
While this family hopes their dream comes true, we can't help but hope their dream runs away!