Hot Poppin' Collaboration!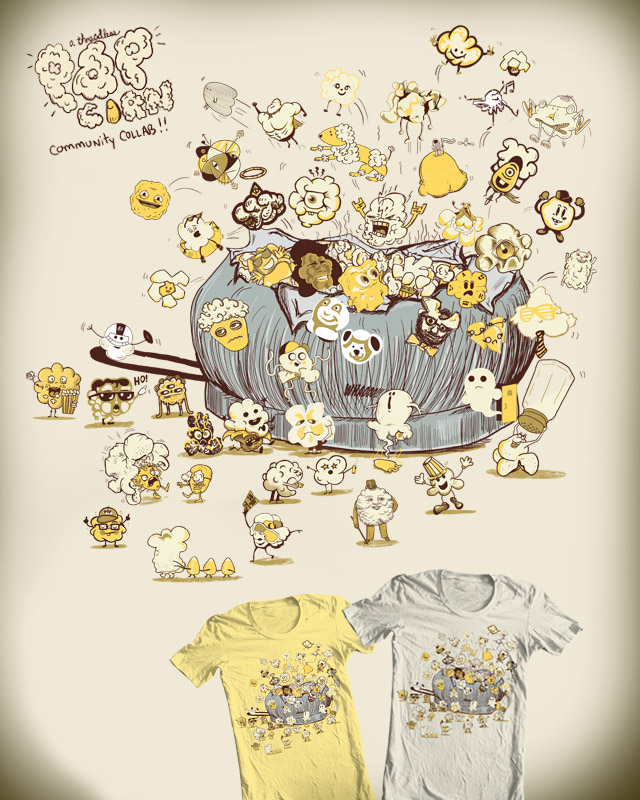 About the design

on November 8, 2010
A GRIZZLY BEAR sized hug, high five, pat on the back, etc... to all of you that drew a popcorn, thanks again for making this happen!
Thank you to everyone that participated and helped out in the BLOG! without your help it wouldn't have turned out as awesome as it is!
Please be sure to check out the pops in detail HERE!
And don't forget to check out the legend to see who made each pop and where it is in the design!
.....and lastly, there is a video on you tube so everyone has their very own 4 seconds of fame :)
(i hope I didn't screw up those links!)
Woo!