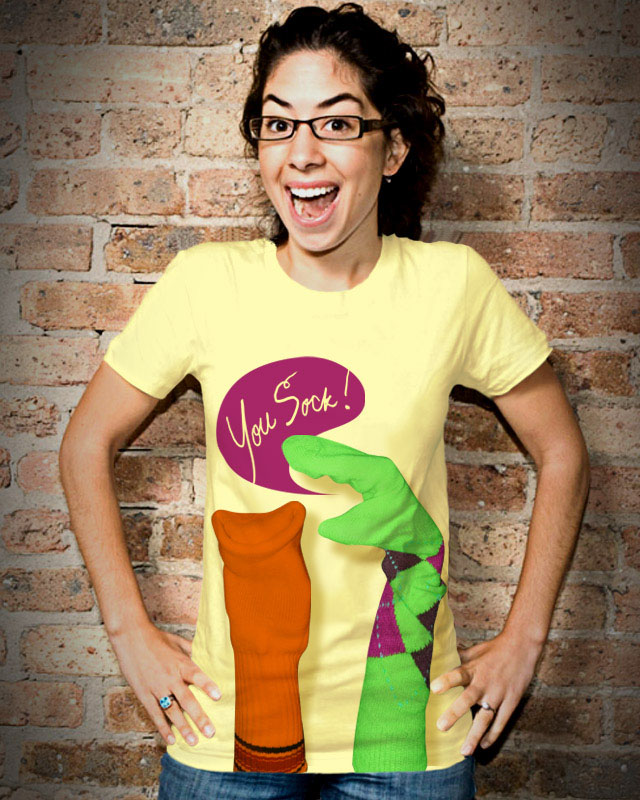 About the design

on July 29, 2010
This is a collab initiated by evan3!
Rock your socks! The idea is to design your own sock puppets, grab a fabric glue and stick 'em some nasty personality! Sew in a couple of button eyes or button nose.. give 'em an awesome yarn 'do! Whatevev, it's all up to you :)
Credits goes to NiNTH WHEEL for the template and for the flash! Thanks
Happy scoring!