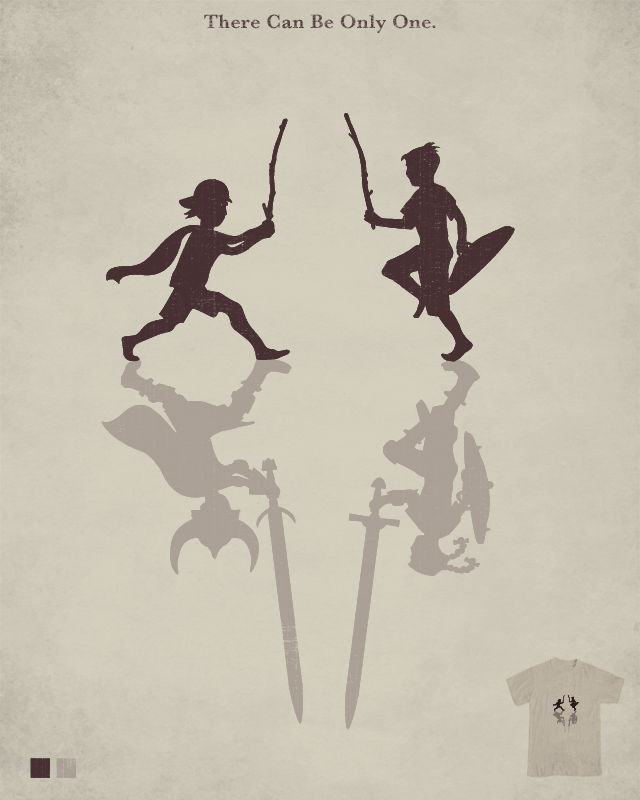 About the design

on July 2, 2010
Me (boy on left): "I am Connor MacLeod of the Clan MacLeod. I was born in 1518 in the village of Glenfinnan on the shores of Loch Shiel. And I am immortal. "
My big brother (boy on right): "My name is Inigo Montoya. You killed my father. Prepare to die! "
We were also both Vikings.
1987. True story.