Zardoz on the Radio (Dreams)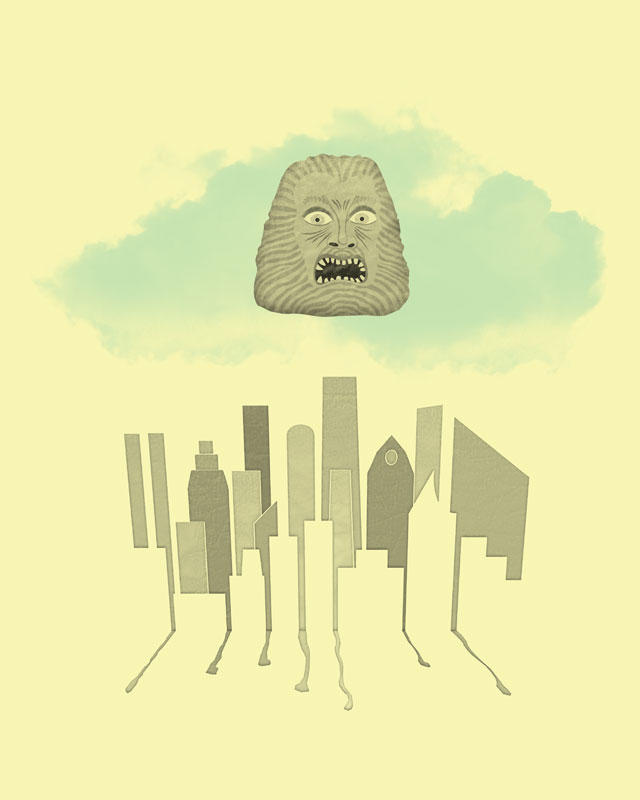 About the design

on April 22, 2010
Tv on the Radio's - Dreams, directed by UVPHACTORY and Elliot Jokelson. See the video here: www.uvphactory.com



I wanted to do this video not just because it is one of my favorites, but I had always wanted to do a tee based on the Sean Connery film 'Zardoz' (1974.) Tv on the Radio's amazingly cinematic video also pays tribute to this absurd movie, so I'm kinda killing 2 bird here.



Like a dream (and the film) I went with a surreal design. Printed using a simulated process with a distressed looked. Hope you like it!