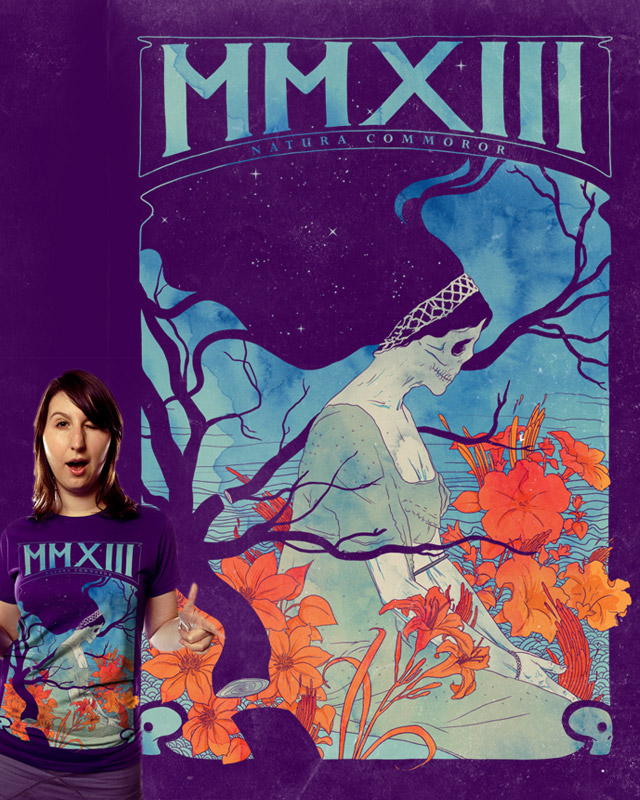 About the design

on April 4, 2010
Post omnis, Nature commoror.



(After all, nature remains)



this is a post apocalyptic art nouveau inspired design.

We have to think about the world we want to live tomorrow. If we want to let a legacy for our children, we must not mistreat the planet. We must think as one, together with nature



hope you like!