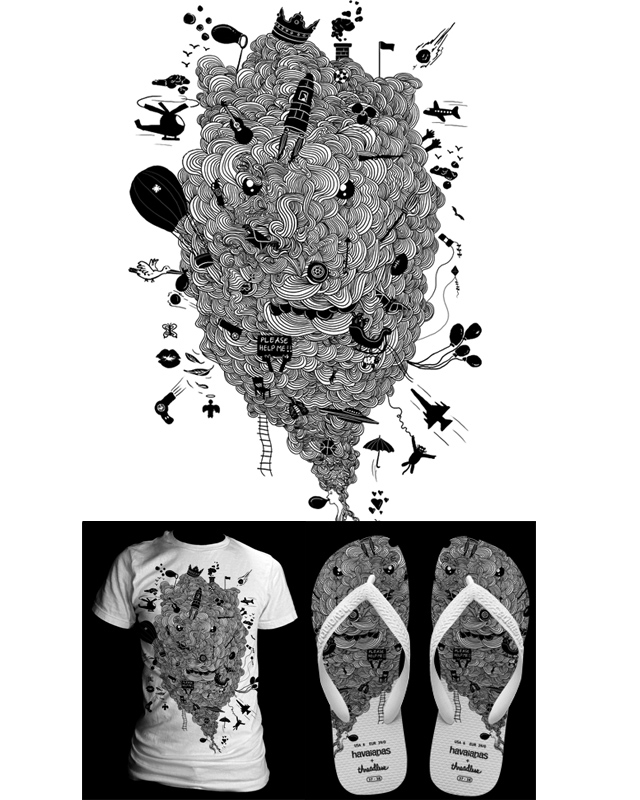 About the design

on March 26, 2010
This is a resub of one of my previous designs. Just thought it'll look cool on a shirt as well as flip flops.



What's on the hair?

Things with hair, things on the air, things with hair, etc.



Ladder, balloons, fighter plane, umbrella, cat, basketball, lungs, u.f.o., chair, angel, falling leaves, hair dryer, kiss, butterfly, cannon, bat, football, weird-looking hare, sheep, kites, clouds, hands on the air, air rifle, guitar, arrow, broom, air mail, snorkler's head, hot air balloon, fire extinguisher, airplane, helicopter, soccer ball, Santa's sleigh, tire, chimney, asteroid, flag, birds, bubbles, space shuttle, electric fan blade, stork, flying snitch from the Harry Potter movies, and a sign that says "Please Help Me!!"



Hope the flash works this time and I hope you like it.